Have you heard of the Blue whale game? Its fever may have vanished but a new disease is surfacing in the world, Momo Challenge.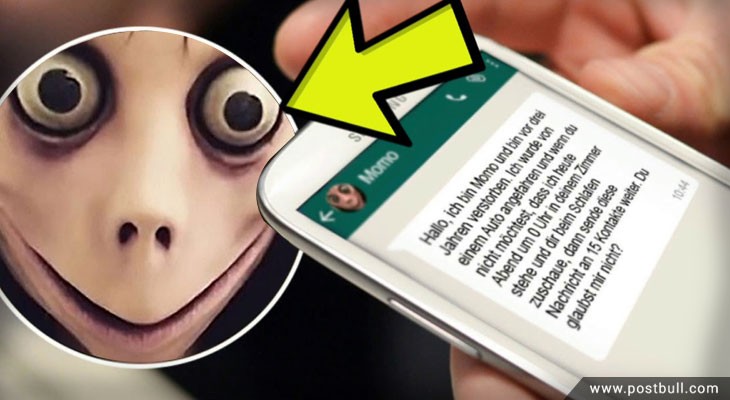 We all have of Blue Whale game which took the life of many. It influenced 100 in India itself. But now a new challenge called the Momo Challenge has come which took the life of another 12-year-old girl in Argentina.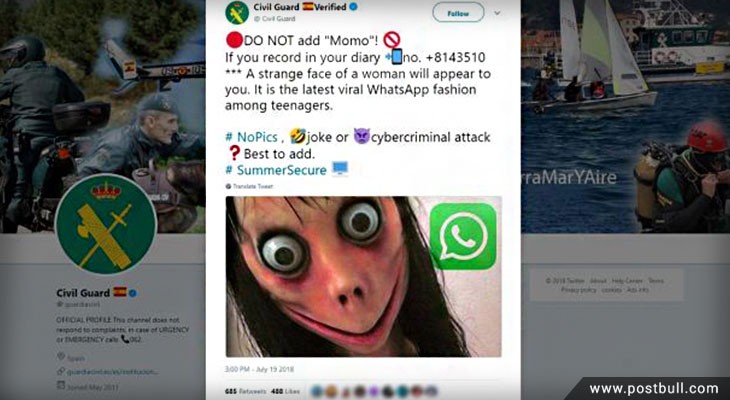 Momo is a social media account on WhatsApp, Facebook, and Youtube which uses the image of a horror art named Mother Bird by link factory to trigger children and influencing to contact an unknown number.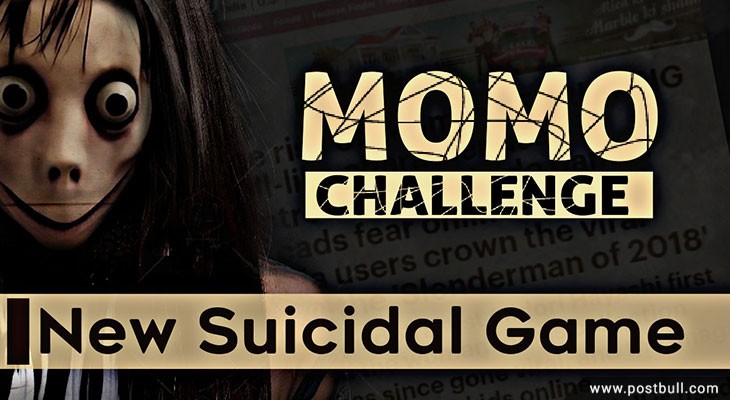 That account is found connected with three accounts in Japan, Columbia, and Mexico. If a child refuses to follow the instruction when they are threatened by horrible images. Momo challenge is nothing but a hoax which is aimed to steal the information.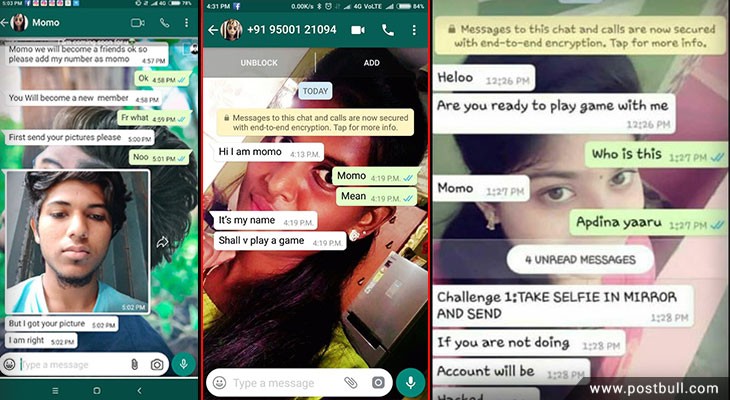 Last year Blue whale killed 100 children in India. That game gave 50 days challenge to the players. These challenges were given by anonymous controller. Initially, it asked the player to draw a whale on a paper and then on their hand with a pen and later with a sharp object. Other tasks were like to watch a horror movie at odd hours. And the final task of the game was committing suicide.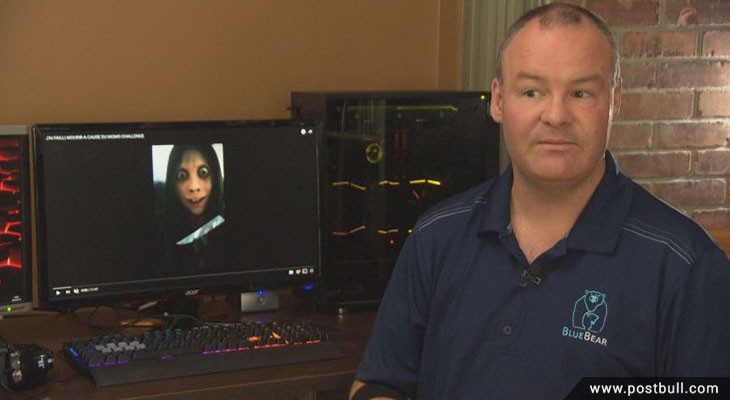 Keep a check what your kids are surfing on the internet before it's too late.