Are you a die-hard fan of cricket? Almost everyone in India is a crazy lover of Cricket. Being a fan simply means that one should about all the great things their country has done in the game. Here are less known facts about Indian Cricket.
Do you know who's Bat Shahid Afridi used to hit the fastest ODI Century? It was the contribution of 'The God of Cricket'. Yes, it was Sachin Tendulkar's Bat.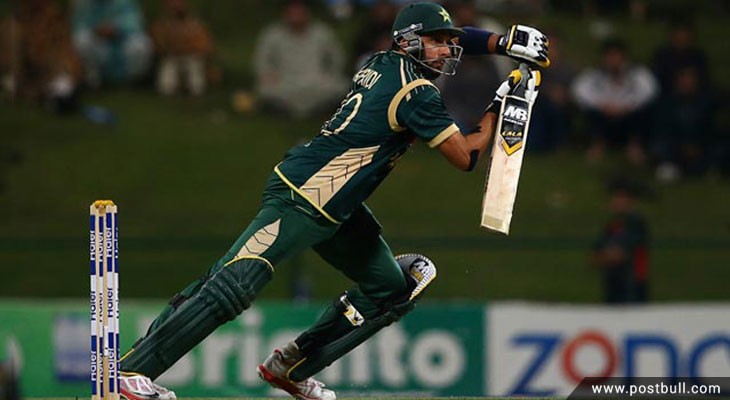 Brad Hogg asked Sachin Tendulkar to sign a photograph out of dismissal when he claimed Sachin Tendulkar's wicket. He signed it and wrote 'It will never happen again.' and it never did.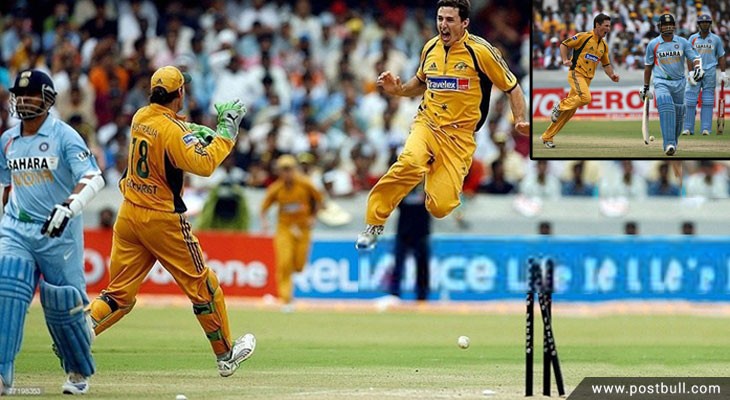 This will shock you that Sachin Tendulkar played for Pakistan before India. It was an exhibition match between two countries in 1987 when Sachin Tendulkar was appointed as the substitute fielder of Pakistan.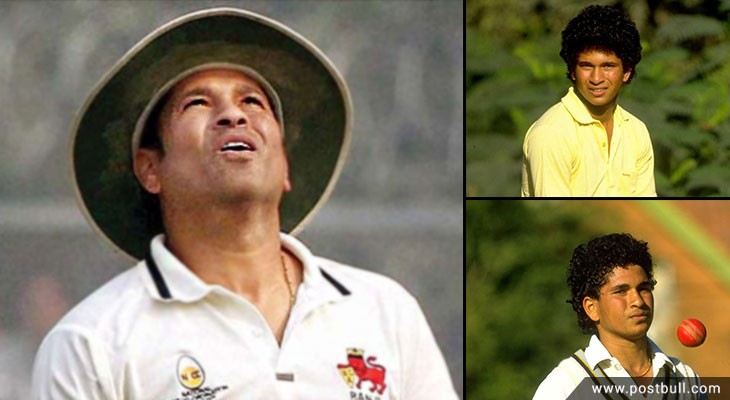 Saurav Ganguly is the only player to win four consecutive Man of the Match awards in ODIs.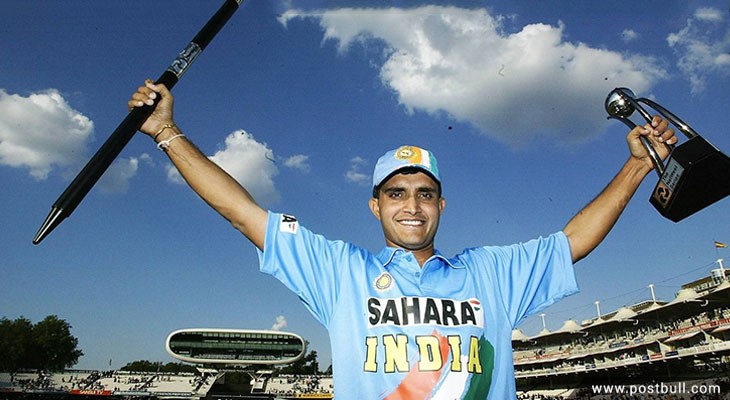 Do you know India was the host of the final match during the world cup in 2011? India is the only country to win the world cup being the host of the same final match.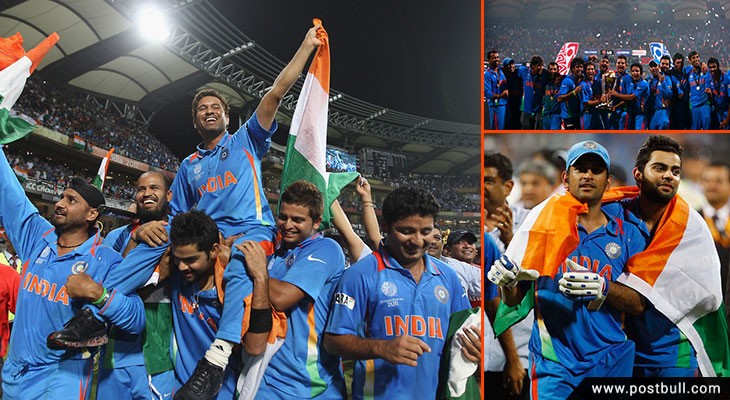 In his entire life, Sachin Tendulkar got out of a duck once in his entire Ranjeet Trophy Carrier. The bowler who dismissed whim was the 19 years old Bhuvneshwar Kumar who was playing for Uttar Pradesh and now is the part of Indian Cricket Team.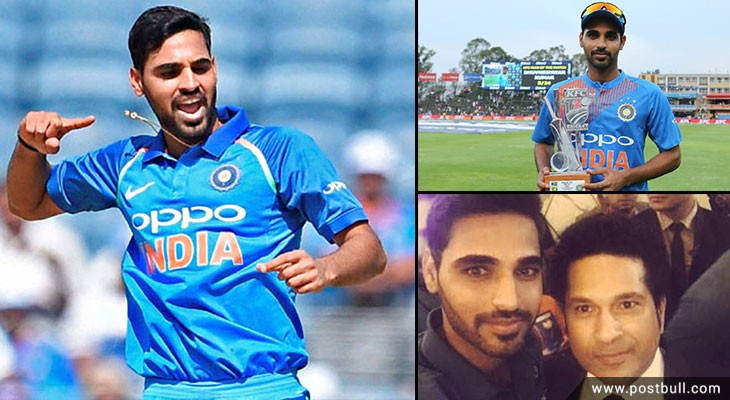 India is the country with the most number of T20 international runs. Guess who is the holder of this tag? Mithali Raj and she was also the first one who scored 2000 runs milestone.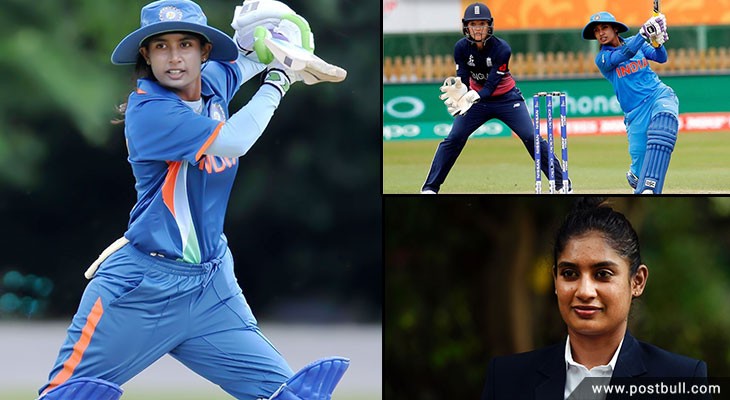 Rahul Dravid and Sachin Tendulkar have been stumped out only once in their entire Test career. And both by England's spinner Ashley Giles.