At some point, we all believe in superstitions. International cricketers are no different. Some play with the same bat for years, some wear the same pair of shoes on hard days, some sit on a particular chair and many more. Let's know the concealed reason behind the jersey number '18' of Virat Kohli.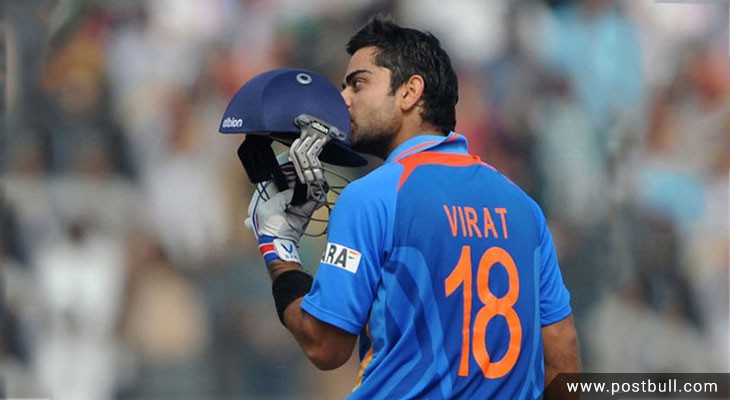 You might have noticed that the captain of Indian cricket team, Virat Kohli has his own fixed number for jersey '18' but have you wondered why '18'?
Virat Kohli needs no introduction. The man is one of the best batsmen in the world and always puts his cent percent in the field. The cricketer has been wearing number 18 since his under 19 days. According to the spokesperson,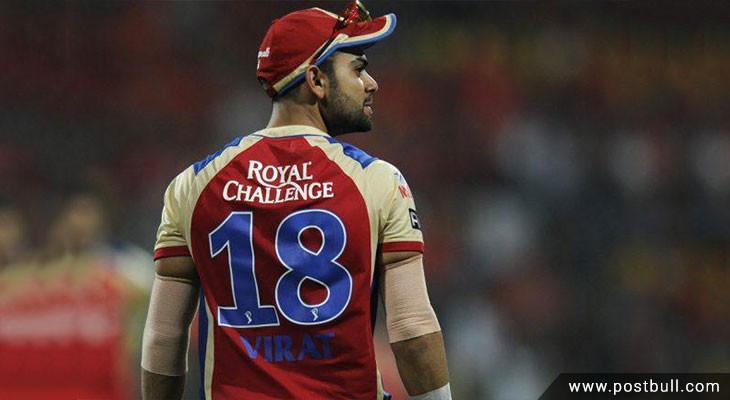 The reason behind the mysterious number is that It was his father who encouraged him to play cricket. He wanted his son to play for his country and represent India worldwide. The cricketer, Virat Kohli was very close to his father. On 18 December 2006, his father passed away when he was just 18 years old and the dream of the cricketer's father remained unfulfilled. Since then, the cricketer made number 18 his jersey number.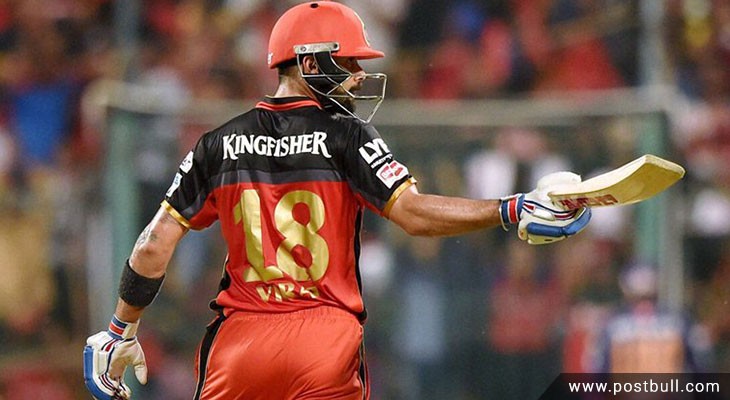 His father wasn't able to see his son play but the memories and best wishes of his father will always be there with him. That's one of the reasons why Virat Kohli is soaring higher.
In Asia Cup 2016 he stated that it was the number given to him when he played ICC U/19 world cup in 2008 and no emotions or superstition is related. He just continued to play with the same number.