Android is a mobile operating system developed by Google and based on a modified version of Linux Kernel. Google has also developed many other versions of Android like android tv for televisions, Android auto for cars and Wear Os for wrist watches. We can also find the use of Android in many things which are of our day to day use like they are used in game consoles, PCs, cameras.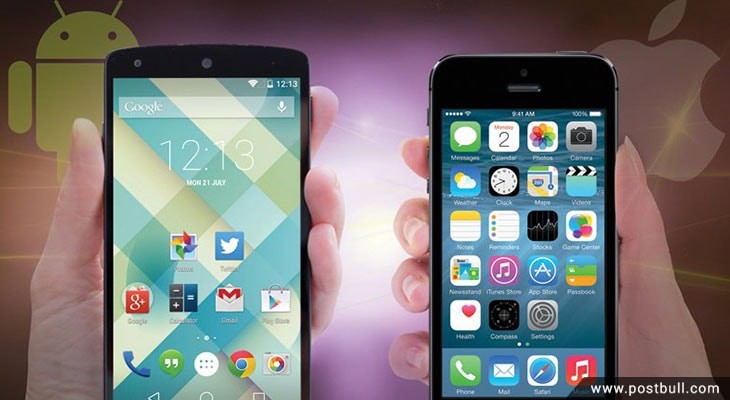 Primarily android was developed for touch screens and now in the present time, it has more than 2 Billion active users, the largest installed base of any operating system. The other operating system which is most popular after Android is iOS which stands for I phone operating system which was developed by Apple Inc. for its hardware. It is the software that powers many devices including the iPad, iPhone, iPod touch.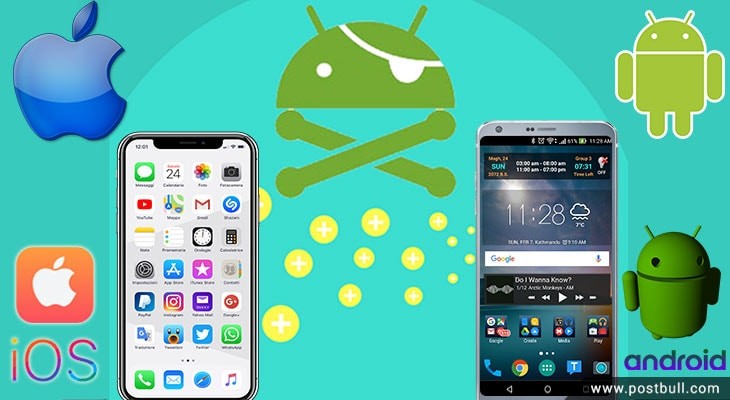 The use of data entirely depends on the user that is the type of settings, the type of apps they use and for what duration they use. After the test, it was found that these operating systems are very much alike despite some features which create some difference in the usage of the data.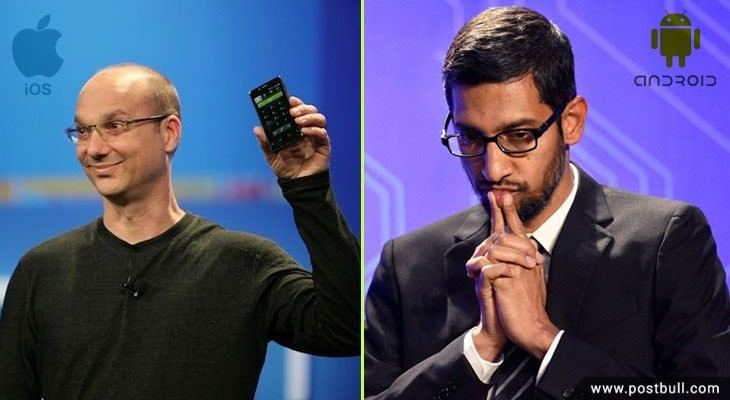 Downloading an Android app is much easier and is just a work of a few steps. The main issue with the android apps is that once they are downloaded they have the ability to run in the background and get up to date and constantly look for updates and this also entirely depends on the type of app you have downloaded. Android apps keep consuming your data unless they are completely turned off and generally we forget to do so it does not depend that we are using the app or not it will keep using data. Like youtube which updates new videos for you because you have opened it in the background. The widgets that come with the app provide fast options consume more data as we scan through the pages.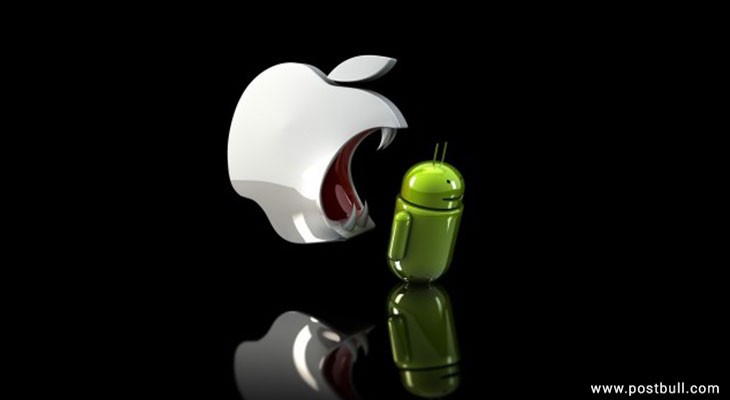 Most of us think that Apple uses a lot more data but by their latest updates, they use much fewer data as compared to Android. Downloading an app is just as easy and fast as Android but we do not need to spend any extra data on widgets in case of iOS. So surprisingly iOS is the winner here.