The NATIONAL AERONAUTICS AND SPACE ADMINISTRATION (NASA) is an independent agency of the executive branch of federal government of the United States responsible for the civilian research program and aeronautics and research.NASA is focused on mainly understanding Earth through Earth observing system.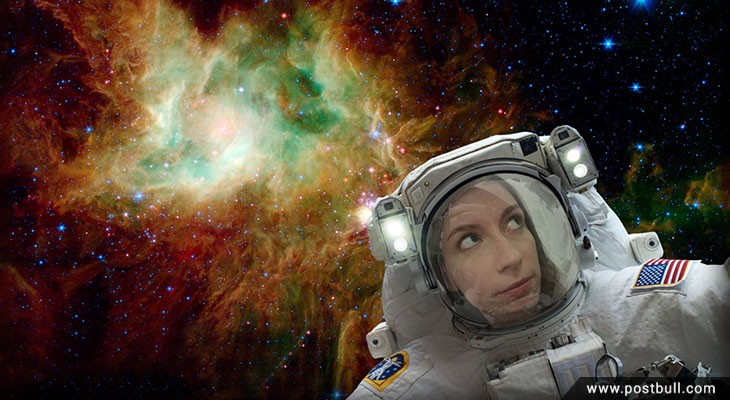 Exploring bodies throughout the solar system using advanced robotics spacecraft program such as New horizon and also understanding topics like Big bang theory through the great observatories and research program. NASA shares data with various national and international organizations such as the GREENHOUSE GASES Technology. NASA has organized many manned and unmanned spaceflight programs through its history. 1000 unmanned missions have been designed to explore Earth. Besides exploration of Earth and solar system NASA has also launched many communication satellites.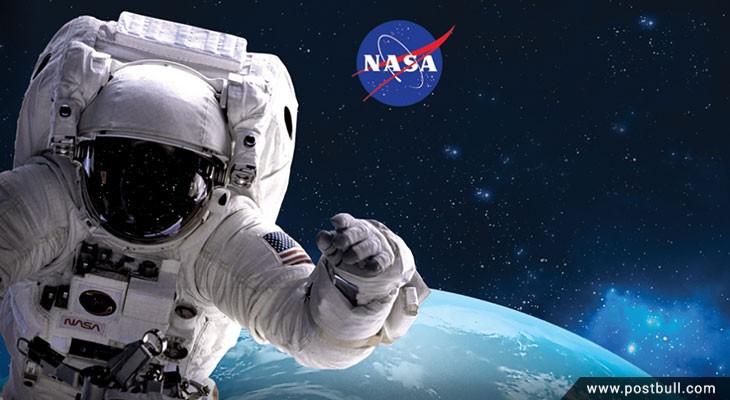 On the 15 anniversary of the launch of NASA'S Spitzer Space Technology NASA launched two more new and interesting apps to make the anniversary special.NASA has created two virtual reality apps that allow the user to take selfies in front of gorgeous cosmic locations, and explore the only known exoplanet to host seven roughly Earth-sized planets.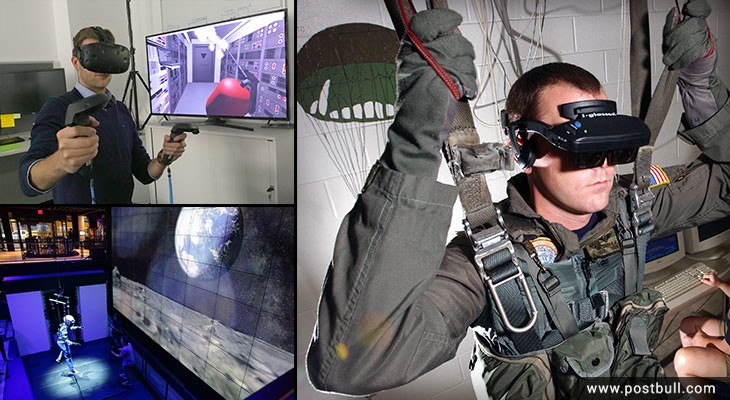 The new selfie app lets you generate snapshots of yourself in the virtual space suit, posing in front of splendid cosmic locations, like the Orion Nebula or the center of The Milky Way galaxy. The app also provides information on the science behind these stunning images. There are currently 30 eye-catching images taken by Spitzer. More images from the agencies other science and human spaceflight mission will be added in future. In the exoplanet excursion virtual reality app VR users are taken on a guided tour of Trappist 1 planetary system.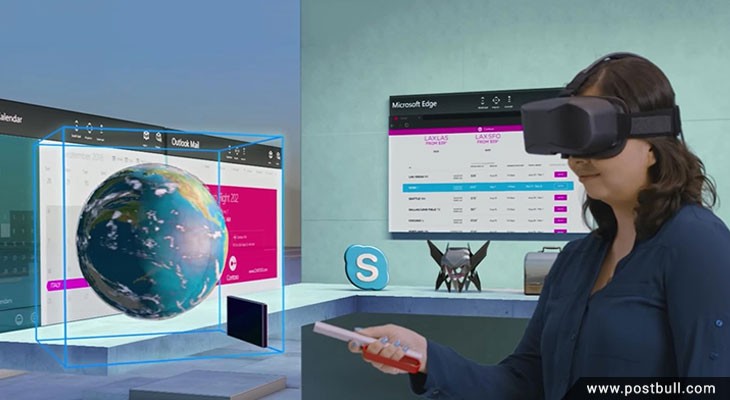 Trappist 1 is the only known exoplanet to host 7 unknown roughly Earth-size planets. Spitzer played a major role in finding these planets and also helping scientists to study its composition. Users of the planet are navigated around 5 of the 7 planets surrounded by the blackness of the space and faint lights of distant stars. The VR app will be available for Oculus and VIVE through Spitzer mission website and will soon be available through the Oculus store.