Whenever we talk about Agra the only thing that comes to our mind is Taj Mahal. The beauty of Taj Mahal is famous all over the world. But do you know there is one more beauty in Agra, The Baby Taj Mahal?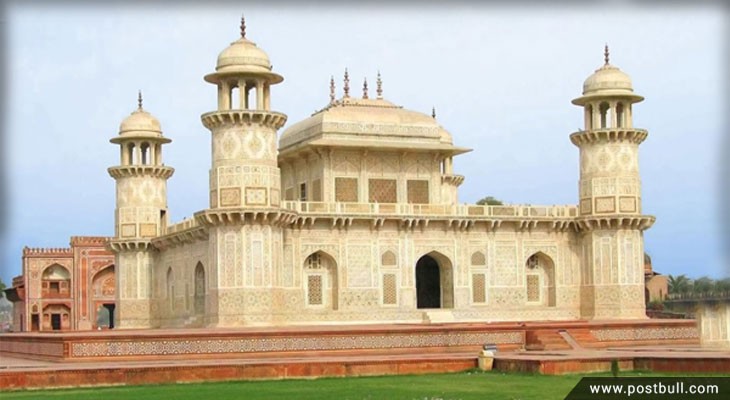 Tomb of I'timād-ud-Daulah also known by several names like 'Jewel Box' or 'The Baby Taj Mahal' is a Mughal mausoleum and is considered as the draft of Taj Mahal.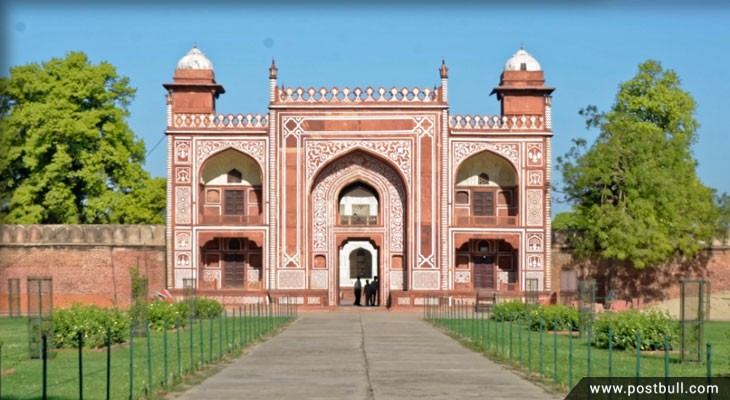 It was built between 1622 and 1628 and with the main building, there are many outbuildings and gardens too. It is the tomb of Mirza Ghiyas Beg who was the grandfather of Mumtaz Mahal and emperor Jahangir's wazir. His daughter who was married to Jahangir was responsible for building the similar kind of tomb in Lahore, Pakistan.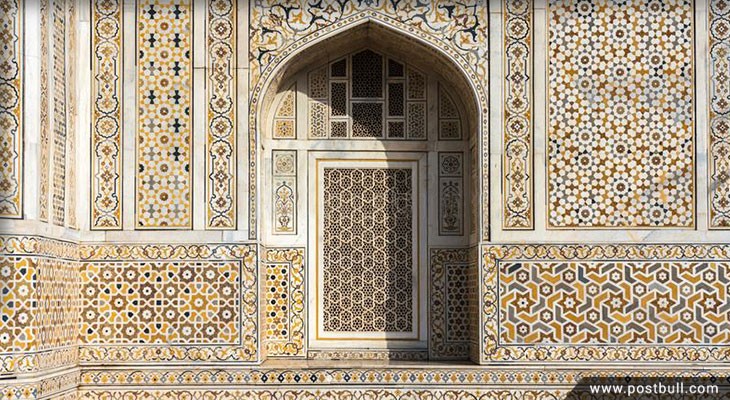 It is not as much beautiful as Taj Mahal but is highly delicate and the first Mughal structure completely made up of Marbles. It is the first one to use pietra dura extensively and also the first one to be built on the bank Yamuna with numerous beautiful gardens.