Rape news are nothing new to lament about. Switch on the television and push news' channel buttons and you can find plenty of headlines regarding the same. Violence against women has become a part of society.
Here one more dreadful case from Bihar. The Gaya district of Bihar witnessed a spine chilling case, a group of youths tied a man passing by on the tree and raped his wife and 15 years old daughter.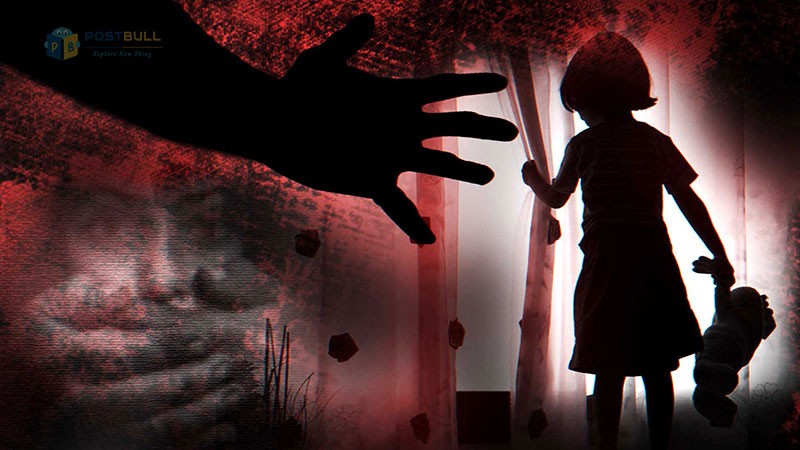 Inspector General of Police, Patna Zone, Nayyar Hasnain Khan mentioned that the family was passing by Sondhi on the bike and during that few youngsters made nonsense comments. They tied the man to the tree and raped the ladies of the family which include an innocent daughter of that man. Two of the youths arrested by police are recognised by the victims.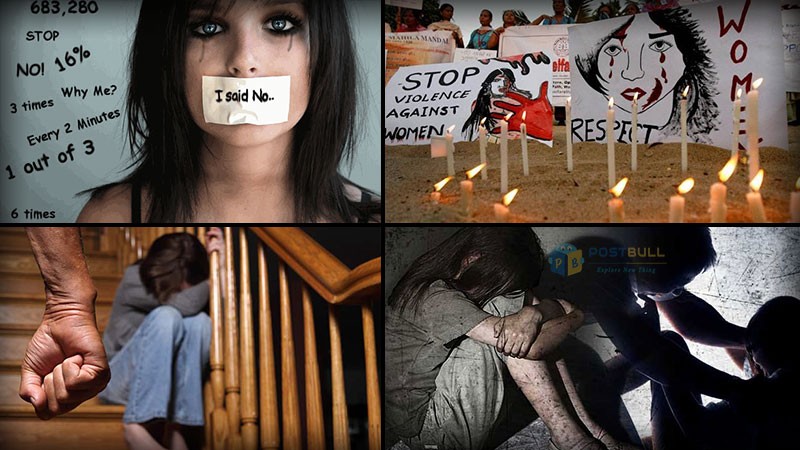 "It also came to light during investigation that before the gang-rape incident, the same group of youths snatched away mobile phones and cash from a couple of students passing through the village," Khan said.
The police officers have pulled up their socks to find the rest of the people involved in the gang-rape.