Do you want to make your home beautiful and attractive?
A decorated and well-maintained home not only gives a pleasant feeling but also uplift moods. To decorate your home, you have to work on some concrete things that will completely change the look and also make a long-lasting impression on visitors.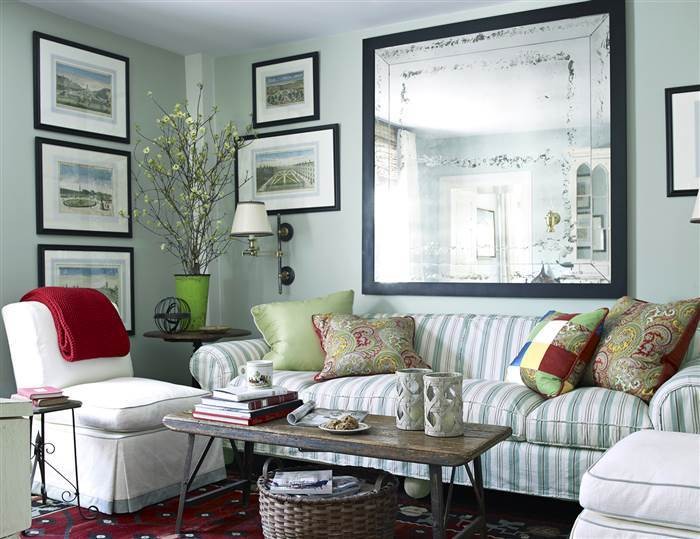 Check these sneaky styling tricks to make your home beautiful
Choose Curtains of light color
If you are planning to renovate your existing home then you can't ignore curtains as they make a huge difference.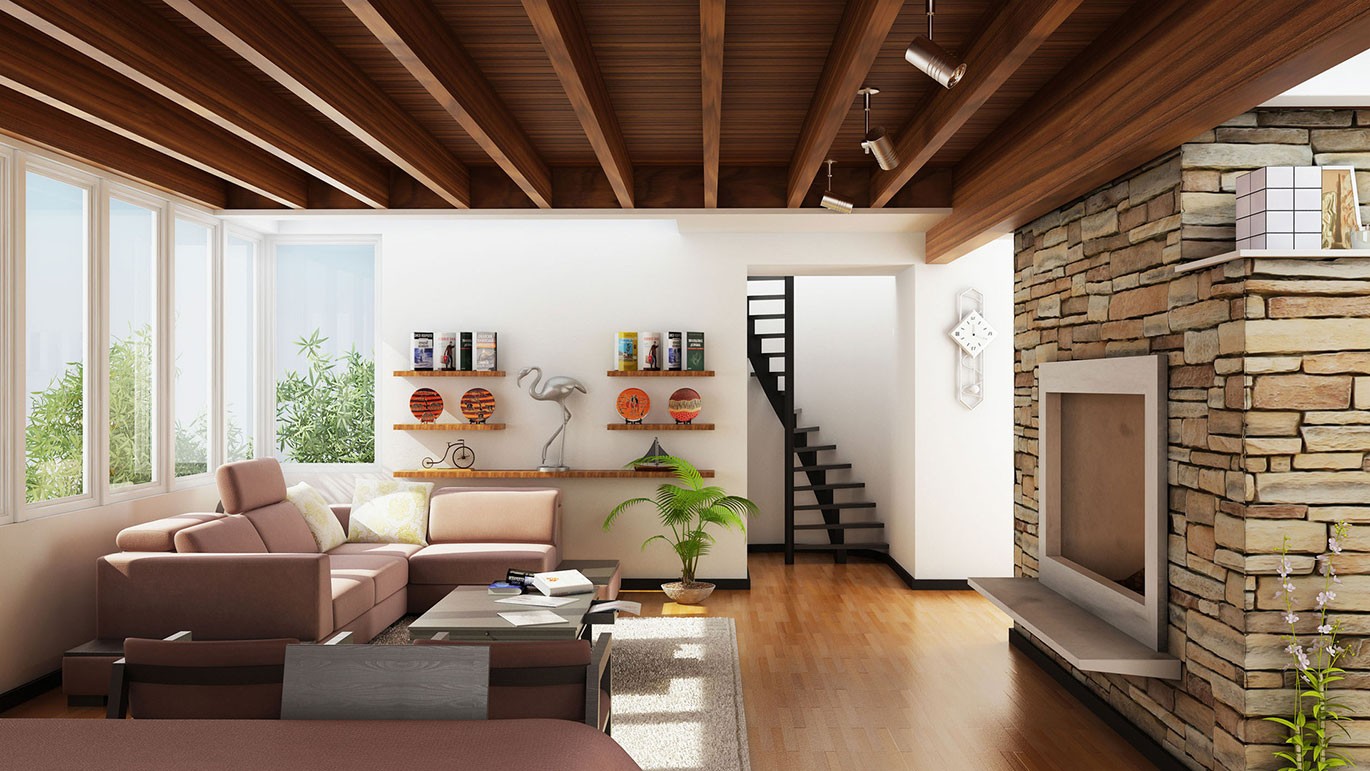 While picking fabric for curtains, you can choose lightweight cotton to heavy-velvets. Although heavy fabrics are suitable for traditional rooms and sheer fabrics work best for minimalistic rooms.
For a pleasing look, pick the single color for curtains that complement the shade of your walls.
If you want to add the dramatic look, choose that curtains that are longer by a few inches.
Art for the walls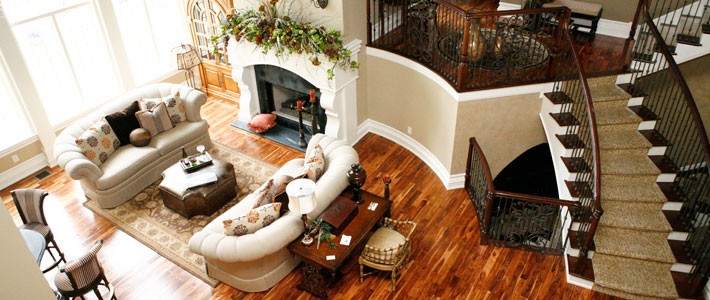 While searching for wall decor, use portrait-oriented wall décor. You can also cluster small items close together into a tiny gallery wall.
If you want to fill space on the large wall then pick a landscape oriented art. In order to create a stunning gallery wall, you can also use moderately sized artworks.
Use candles for decoration
Candles are ideal to decorate bedrooms, coffee tables, bathrooms as they create a warmer and more welcoming environment. So, get some stylish candle holders and burn a scented candle to add a bit of whimsy and old-age appeal. As the safety comes first so keep candles at heat resistant surface and
away from fabrics.
Refresh your dining table
Choose a beautiful tablecloth to conceal a worn-out surface and protect your valuable table from wear and tear. You can also place a vase of seasonal flowers, a succulent terrarium or a cluster of candle holder to completely change the look of the dining table.
Make a polka-dotted wall
You can add a wonderful look to your home walls by decorating with polka dots. The colors of polka dots depend on the color of the wall so while choosing colors just try to find the combination that feels right. In fact, you can paint blush polka dots on extra -large walls as this will add gorgeous accent.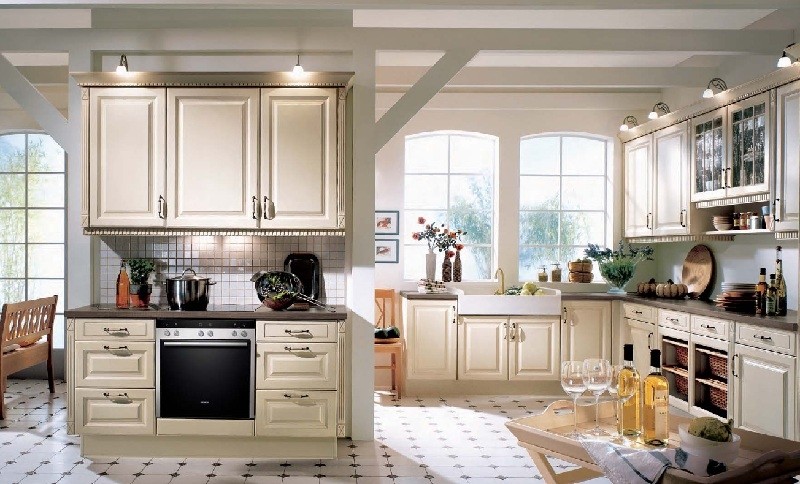 Display artwork strategically
If you are planning to fill a blank space in your home then choose artwork with a similar color scheme.
On the other hand, if you are looking for little diversity on the wall then choose different types of frames.
To fill empty wall spaces, you can also use decorative mirrors to add dimension to your living space.
Greenery and flowers
As we all know green color has a soothing effect. In order to give your house a vibrant look, keep some green plants & flowers around your house. If you don't have real flowers then you can also use artificial flowers to make your house pretty. Try these home decor tips to transform the look of home from boring to awesome.