Whatsapp is the most widely used app all around the world. It has 1.5 Billion active monthly users even after nine years of operations. It is a platform which connects people. To help people fight the spread of fake news WhatsApp has enhanced its features.
Here are Five Updated Features of WhatsApp which is very useful for people:
Message Forwarding
To fight fake news WhatsApp has introduced several upgradation WhatsApp. Now, the user can know whether the message is originally written by the sender or forwarded. It has the limit to forward the message to only 5 people. The 'Quick Forward' arrow will also be removed.
Group Video or Audio Calling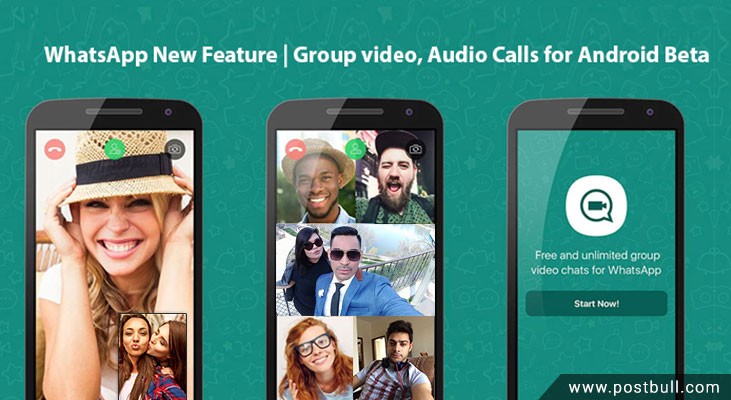 WhatsApp has recently launched an upgradation in audio and video calling which allows the user to connect 3 more participants. In this first, you have to call a person and when the call is connected you can click on the add call icon which will appear on the right corner. Then select number from your contacts.
Groups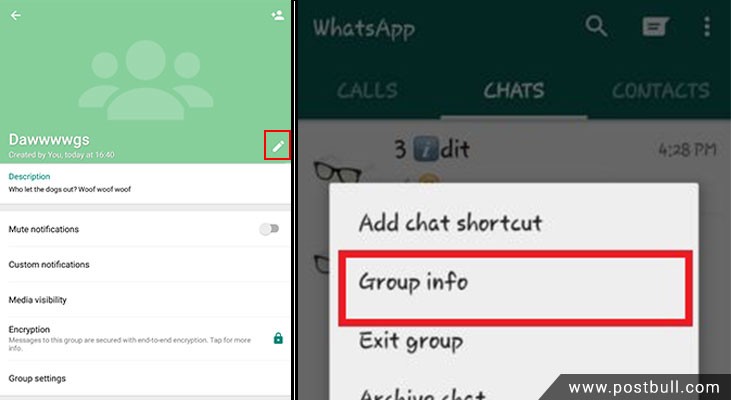 Group now have a description bar in which you can the purpose of forming the group. The 'group catch up' feature will allow you to get a quick glance at the messages. To do this click on the @ sign which is on the right corner of the group.
Admin Rights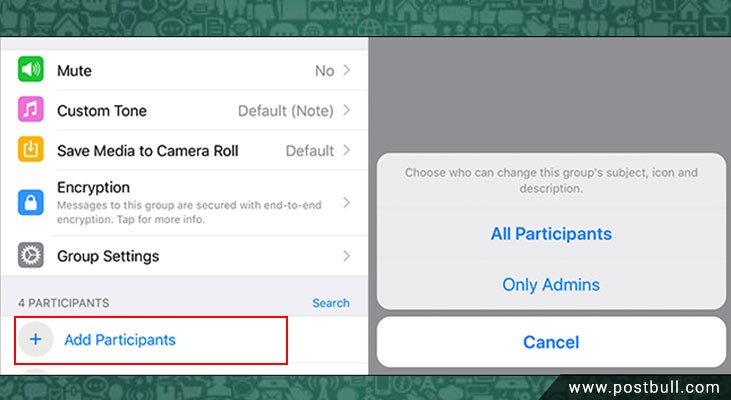 Admin rights are not increased. The admin of the group can now restrict who can change profile picture, icon and description by going on the group setting. And also users who left can't be repeatedly added to the group.
Mark as Read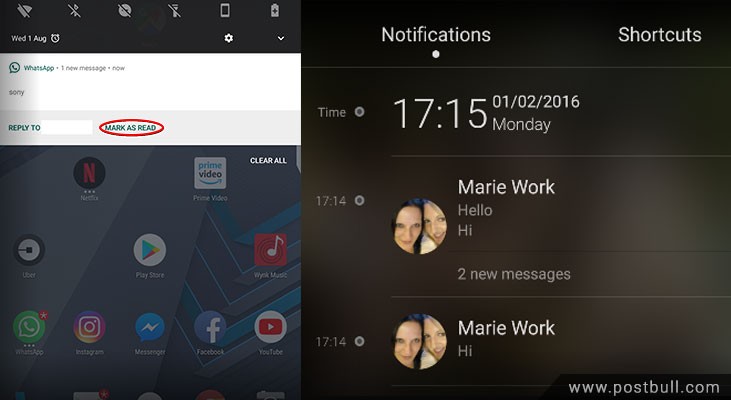 This is the WhatsApp Beta option which allows marking messages as read without opening the app. The user can mark it as read in the notification tray itself.