Most of us are disease free but are we healthy? To be healthy it's important to attain mental, physical and social well being. People make diet plans, go out for a walk but they forget to add healthy drinks to their diet to kick start their metabolism.
Here are 5 Drinks to kickstart your Metabolism:
Hot water, Fresh Lemon, and Turmeric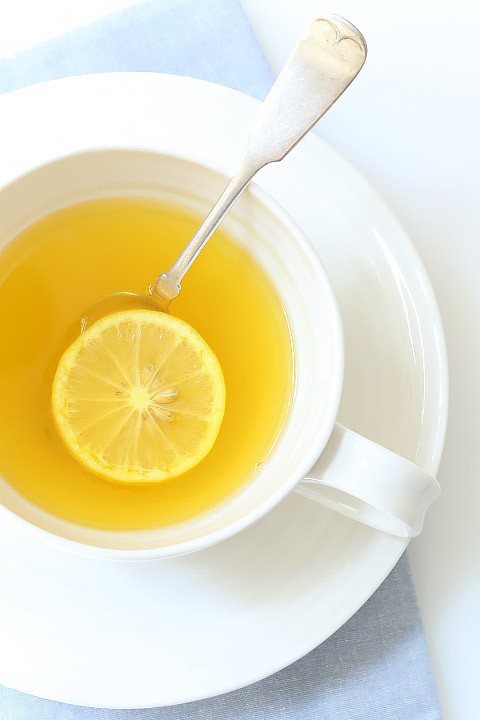 This trio of hot water, fresh lemon, and turmeric work wonders. It helps in boosting metabolism and keep refreshed all day long. It is good for skin and digestion. The additional benefit is, it also helps in weight loss.
Hot water, Apple Cider, and Vinegar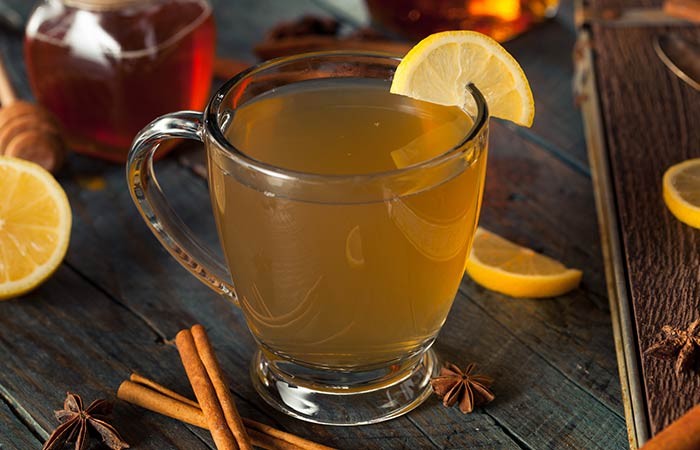 It has multiple benefits. It increases the metabolism activities in our body and helps in digestion. If you're diabetic then its better option for you as this drink helps in diabetes, weight loss and also fights cholesterol problems. It also lowers the blood pressure.
Hot water, Lemon, Ginger, and Honey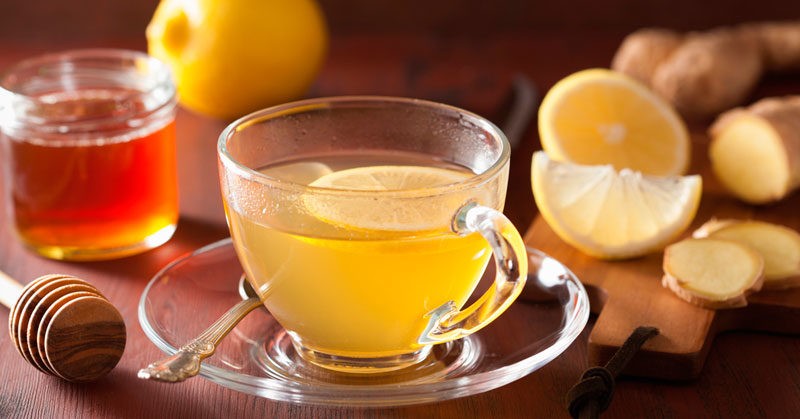 It is very refreshing with its medicinal qualities. It is really healthy for skin and hair also boost the immune system and digestive system.
Warm water, Fresh Mint, and Ginger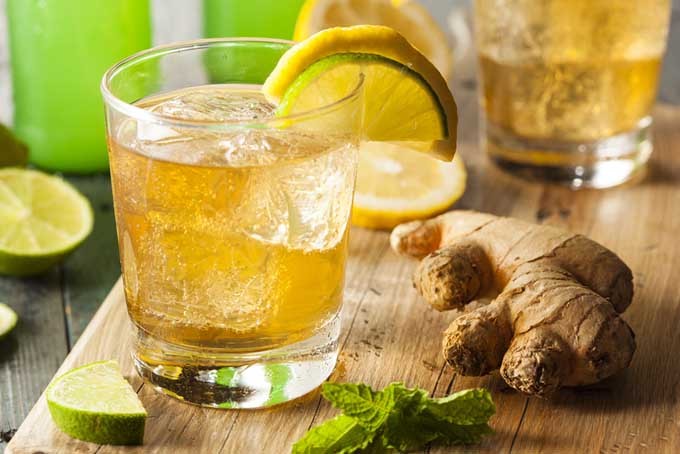 It reduces stress and releases toxins. This drink also helps in digestion and is safe for people suffering from Diabetes.
Spicy Coconut tea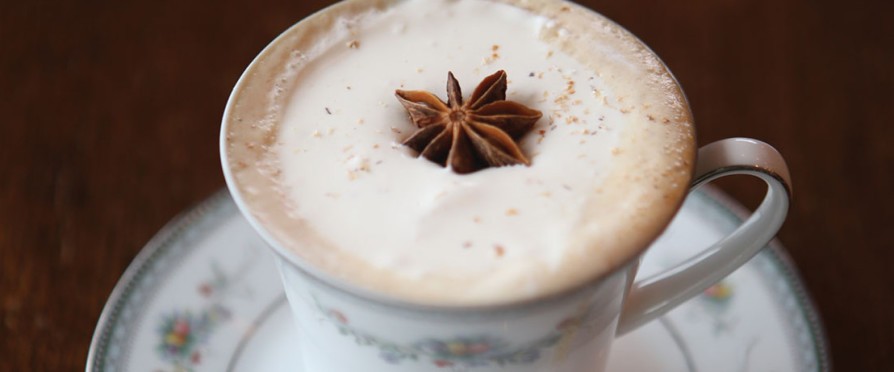 For this, all you need is coconut milk, cloves, pepper, turmeric, and cinnamon. This is best for starting your day as it'll boost your metabolism and keep you healthy.