United States President Donald Trump in his very first tweet of the new year bashed Pakistan for breaking the trust and feeding them with lies & desist. The White House confirmed that the financial aid of 225 million dollars has been suspended. Donald Trump in his tweet mentioned that Pakistan has violated their trust and promise to the United State, continuing to provide a safe haven for terrorist. The United State also mentioned that the total financial aid of 30 billion dollars provided over the course of 15 years has yielded nothing.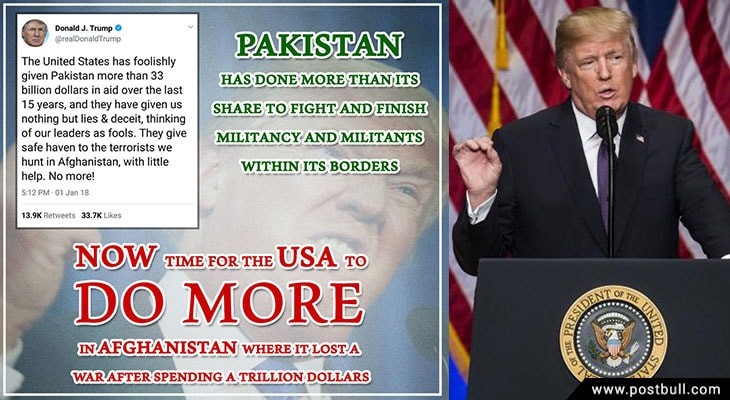 Through this tweet, United State president Donald Trump has made it clear that Pakistan needs to take decisive action against the terrorists seeking cover with the help of a military aid and internal politics. Recently the United States with the military help from Pakistan rescued a Canadian couple who have been kept captive for 5 years.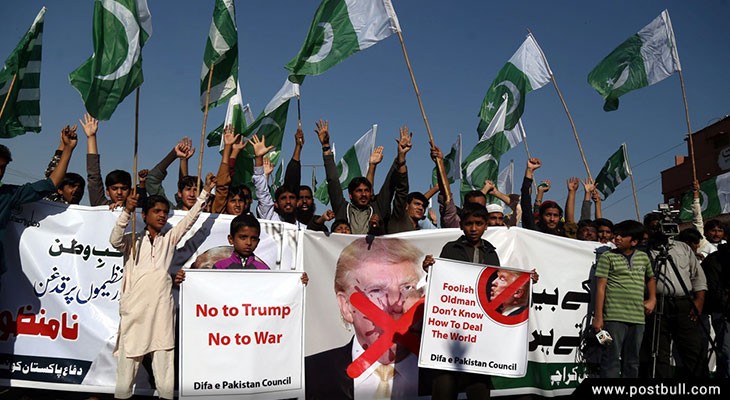 Pakistan Foreign Minister Khawaja Asif replied to Donald Trump tweet: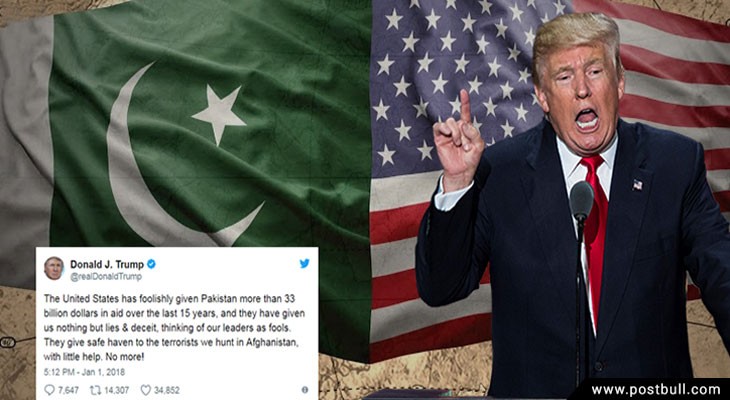 Pakistan foreign minister Khawaja Asif responded to United States president Donald Trump's tweet by saying that Pakistan will reply to Donald Trump's tweet very soon and the world will see the truth. Later in the day, it was reported that Pakistan foreign minister Khawaja Asif also had an emergency meeting with Pakistan prime minister in regard to the tweet by United State president.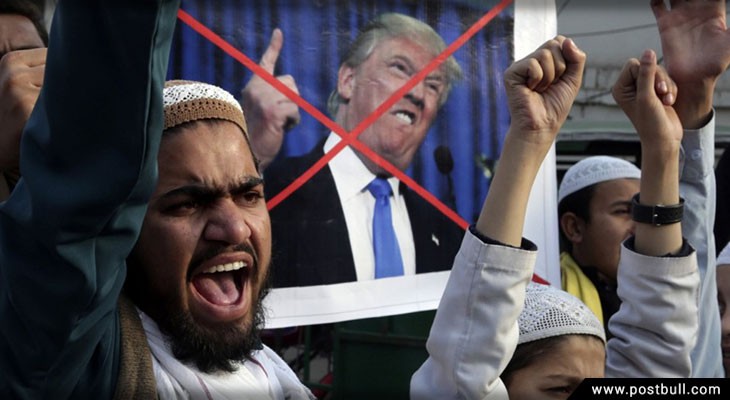 The whole world news was abuzz by this bold move of United State president Donald Trump and applauded his efforts to curb the support to Pakistan, a nation known to harbor terrorist. The suspension of financial aid is being considered as a decisive move and a step forward. The military and internal politics have weakened Pakistan as a nation and they need to mend their politics and military-dominated rule to avoid such situation in future.