There are many Bollywood actors who have made a big name in the industry but only dared to do negative roles. Risking their hero image the decided to explore. Here are 4 Bollywood heroes who played negative roles too.
Amitabh Bachchan in Parwana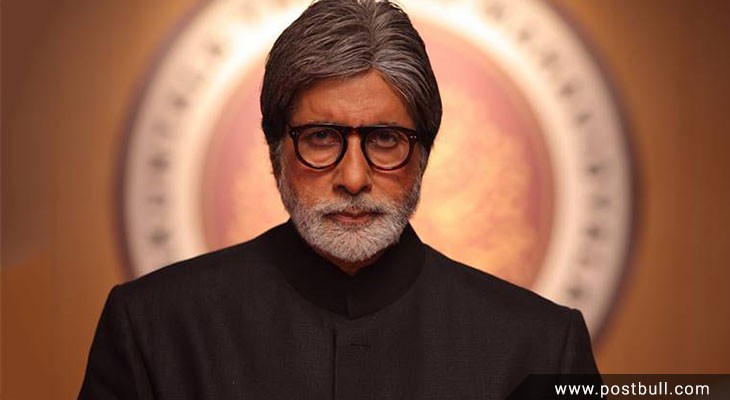 Before Amitabh became the superstar, he played the role of a villain in movie Parwana. In this movie, he was an obsessed lover of a 'girl' and in order to will her he plans murders, frames the man she loves and ultimately kills himself when he gets rejected.
Shahrukh Khan in Darr, Anjaam & Baazigar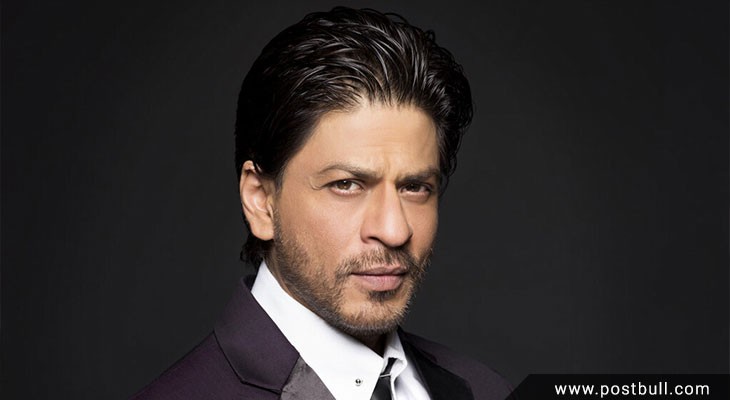 The king of romance has also played negative roles in the films. Darr, Anjaam, and Baazigar are some out of those. The star played the role with so much evil-touch which made him gain popularity in the nineties.
Saif Ali Khan in Omkara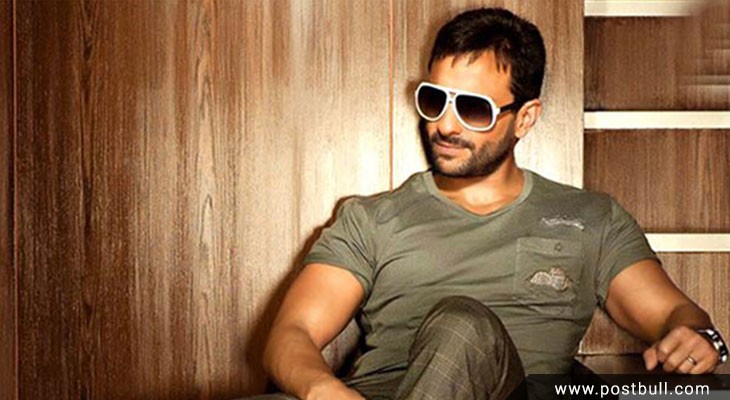 An adaptation of Shakespeare's Othello, Omkara showed Saif Ali Khan in the negative role. He played the role of Langda Tyagi, an ambitious man crazy about political power that he brings out evil in himself. His performance was praised by both, the audience and the critics.
Sanjay Dutt in Khalnayak, Vaastav, and Agneepath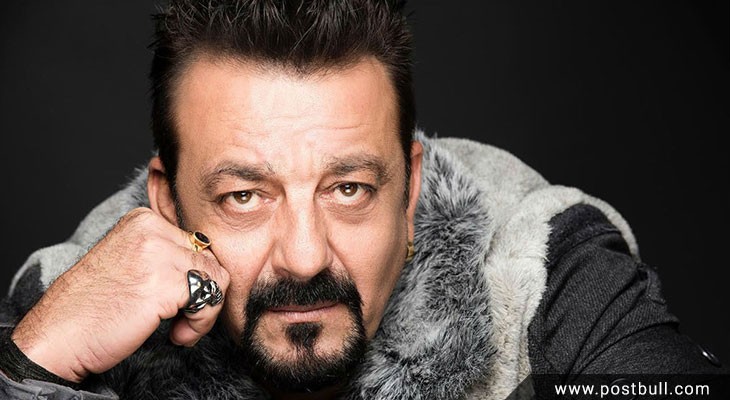 The actor has played the wicked villain role in many movies Khalnayak, Vaastav and Agneepath are few of them. He was highly praised for his performance in Agneepath in which he played the role of 'Kancha'