Do Not Communalise, Politicise the Death: Ankit Saxena's FatherDo Not Communalise, Politicise the Death: Ankit Saxena's FatherAnkit Saxena, a 23-year-old man from Delhi, was beaten and stabbed to death in public view reportedly by his alleged Muslim girlfriend's family on Thursday night.Saxena's father has condemned the "communal" reportage of the event, saying that they have no hatred towards any community and only want justice.
Saxena, who is a Hindu, had been reportedly dating the girl for the last three years. According to the police their courtship had been against the wishes of the girl's parents. According to the local police have arrested the girl's father, mother, uncle and minor brother.
Father wants to own son
1. I had one son. If I get justice, it's good. If not, even then I don't have hatred against any community. I have no such (communal) thinking. I am unable to understand why the media is showing this issue in that way.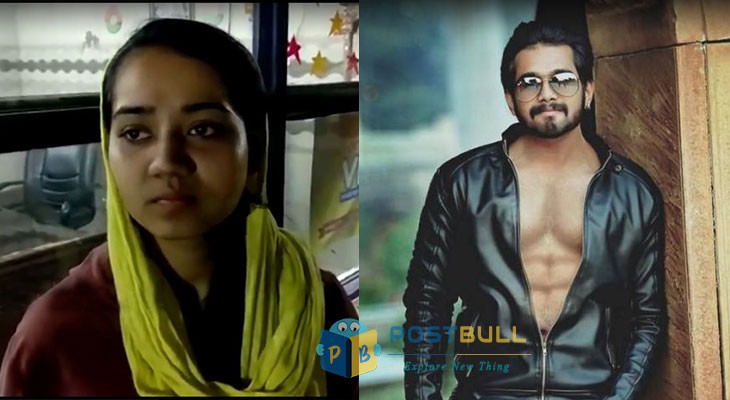 2.He didn't go to any girl's house. Communal angle shouldn't be given to organised crime. His family has lost their only earning member and so I want a compensation of Rs 1 crore for them.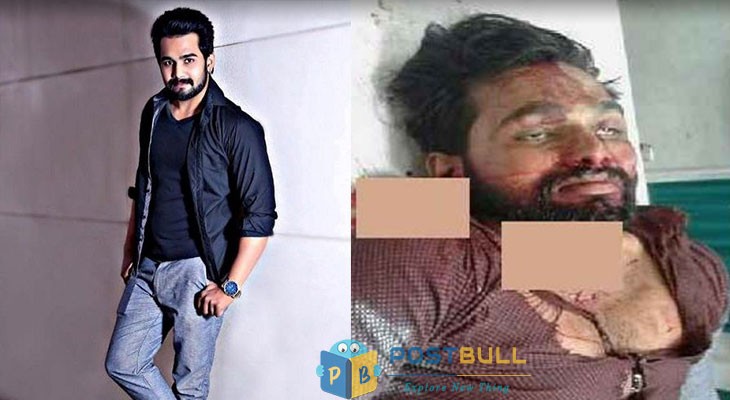 3. During the investigation, we found that they caught and stabbed Ankit in the neck. The woman's family was against their relationship as they belonged to different communities and had warned Ankit against associating with her.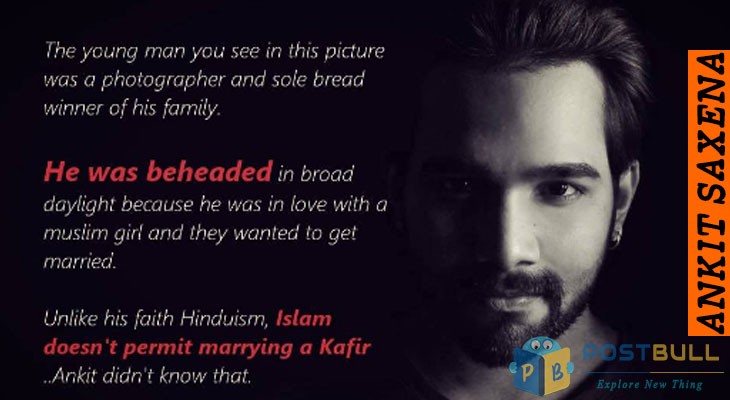 ('People are Making False Claims': Ankit Saxena's Father)
"We have no lust and no hatred against anyone," says Ankit's father, in a report published by Caraven Distraught by media reportage of the event, Ankit Saxena's family appealed to the press and the politicians to not communalise and politicise the incident.According to Caravan Daily, Anjkit's father Yashpal was speaking to Delhi BJP President Manoj Tiwari on Saturday evening. Tiwari had come to visit Ankit's family on Saturday evening.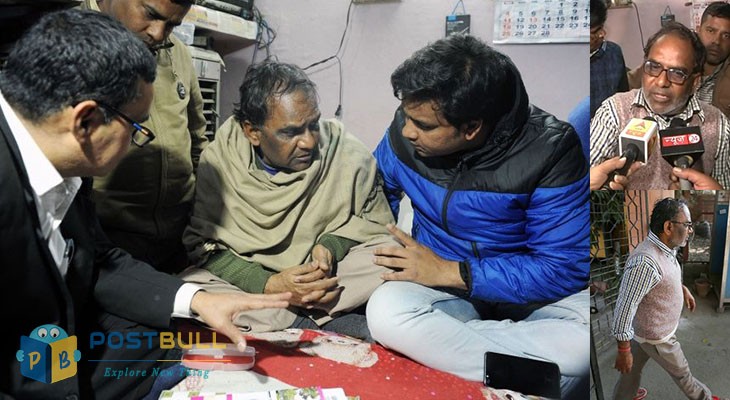 "They (media persons) come and talk to me so softly and lovingly but show something else on TV. My relatives, neighbors come and tell me about what is being shown on TV channels. They are using words like 'premi', 'Muslim', 'Mazhab' and twisting facts. All are making just stories," Ankit's father is seen speaking in another video captured on mobile, reported by The Caravan Daily.