While scrolling down the timeline of Instagram or facebook we all see zillions of pictures. Many pictures steal our heart but everything isn't what it looks like. Those pictures may look gorgeous but the way they're clicked tell us a different story.
Here are 10 Beautiful Pictures with their background setting which will shake your trust from Perfect Picture myth.
The Tub or The clock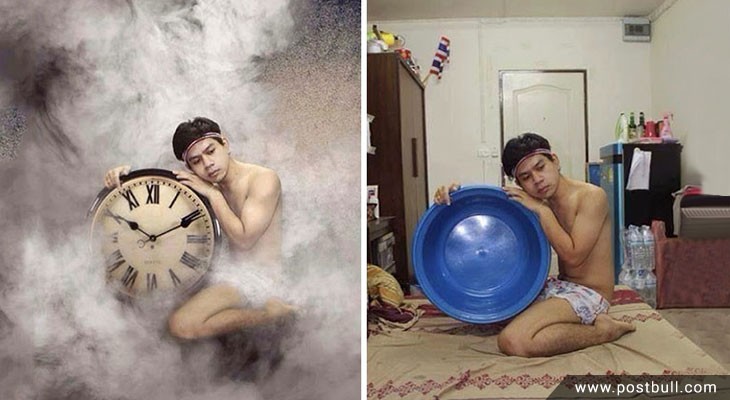 Instagram Perfect Picture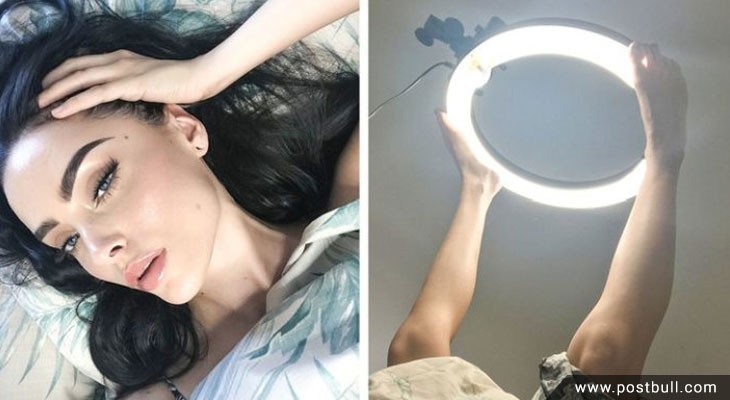 This Blowed my trust from advertisement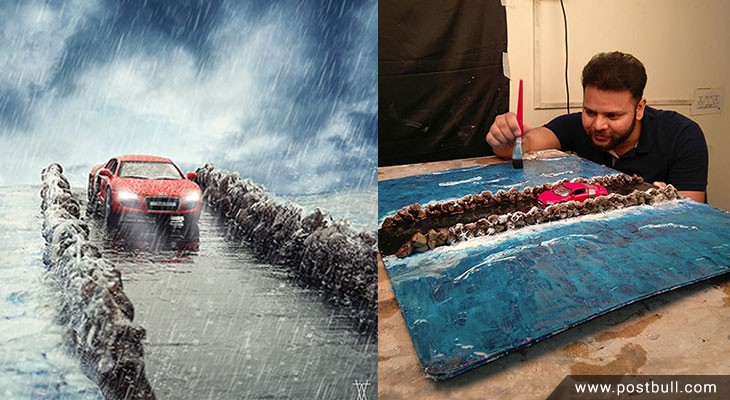 The Patch of sand on Beach doesn't require a visit to the beach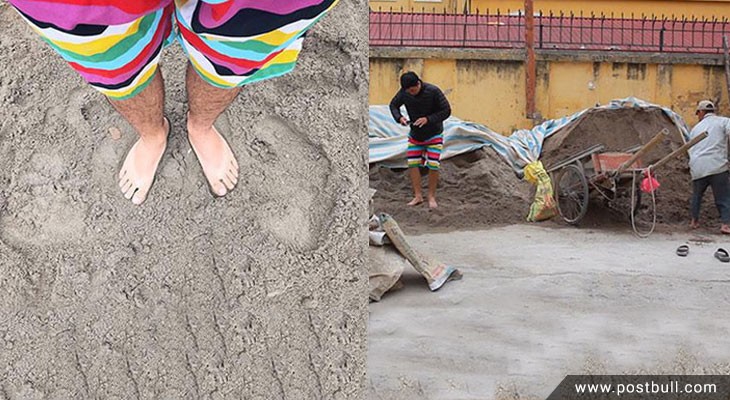 Is it really Levitation?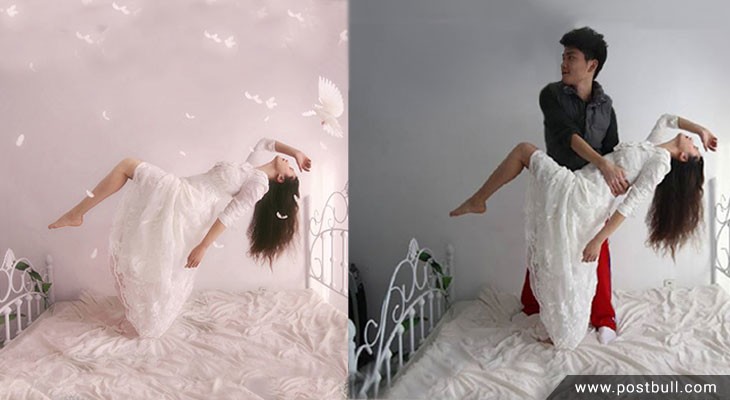 Wait... I want to take this same picture.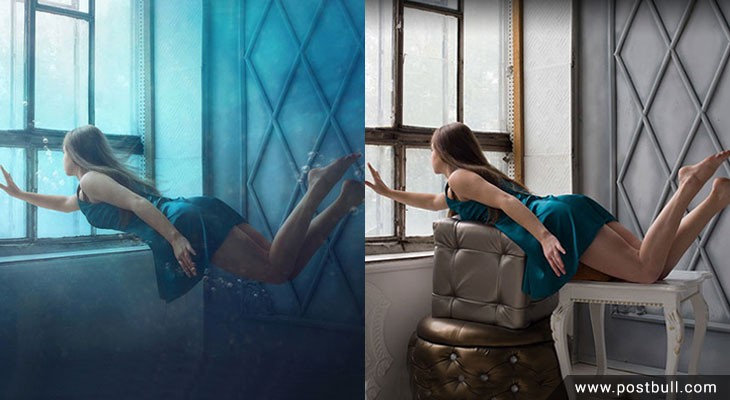 Close your eyes and lie down rest your photographer will mange.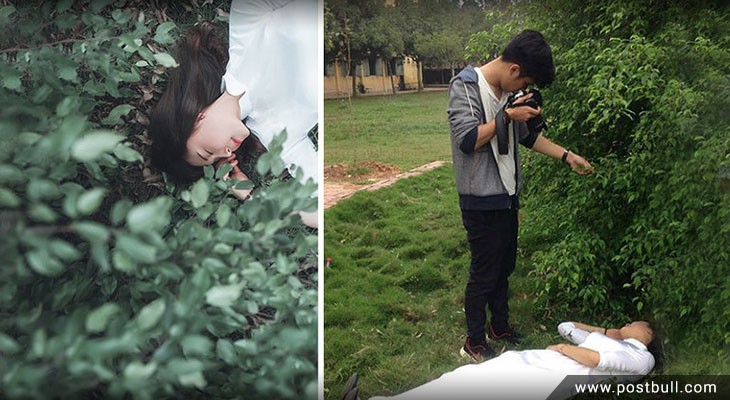 See, I'm on Vacation.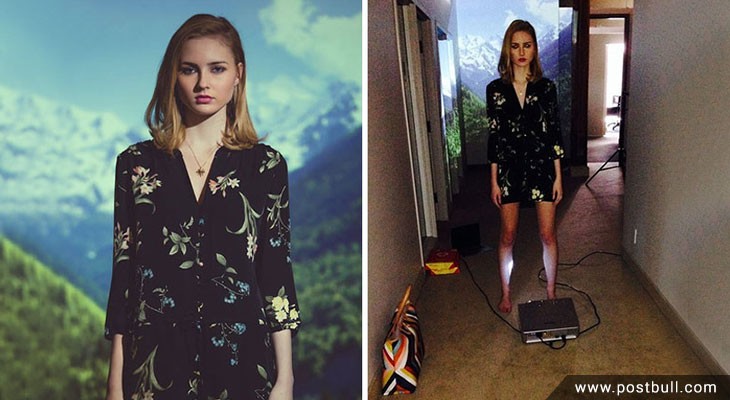 Ew... I don't want a Romantic picture.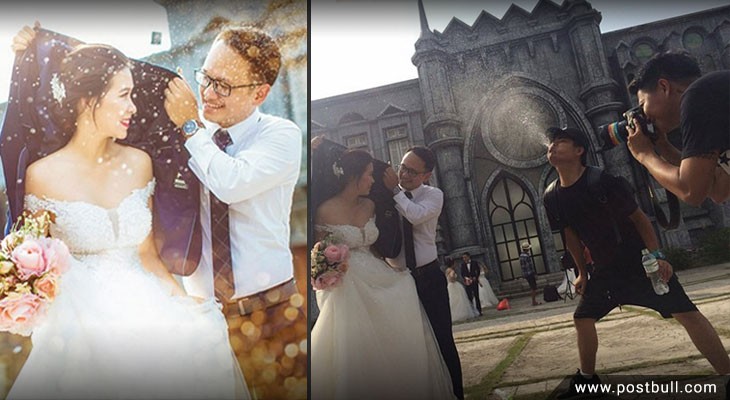 This is how Romantic Pictures are clicked.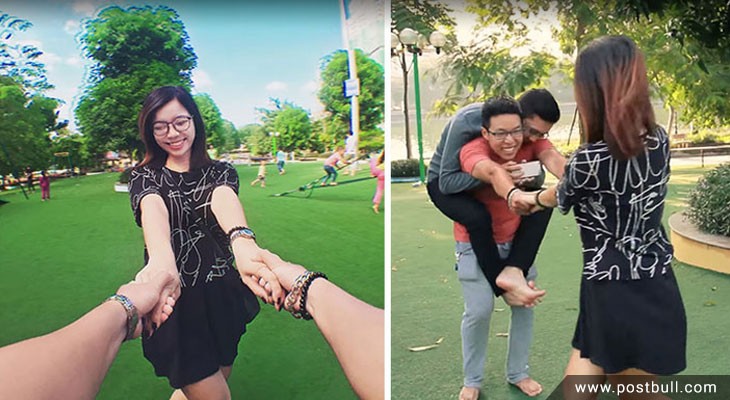 In the world of Photoshop, anything is possible. But it needs a creative mind. No doubt, These pictures are highly creative and beautiful.