Watch the web series show to breaking a record of daily Soap shows?
Are you tired of watching saas-bahu dramas? Its time of turn off TV sets and tune into web series which will give you the breather from those boring saas-bahu serials. The web series is edgy, fresh and one of the best way to keep the audience engaged. Web-series are not limited to just make the online videos, in fact, they are gradually replacing formulaic soaps.
From the pool of videos that is available on Youtube, we have picked the best 8 you can binge watch this month -
1. Twisted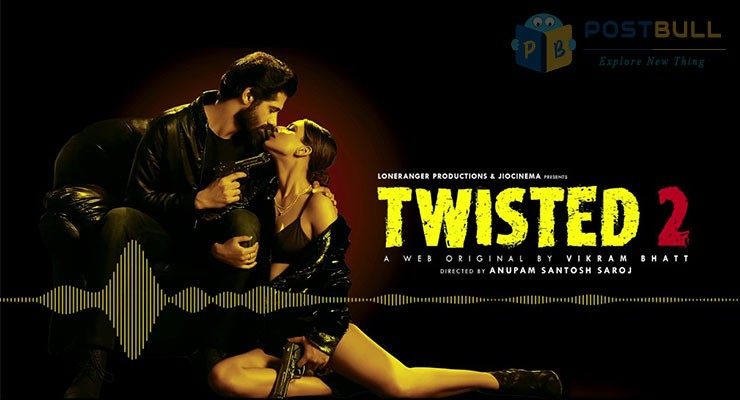 Is one of the new romantic thriller web series by Vikram Bhatt starring Nia Sharma romancing Namit Khanna in a sultry and seductive character. As the name suggests twisted, you will not able to find out the truth who is lying and who is conspiring against whom.
2. Spotlight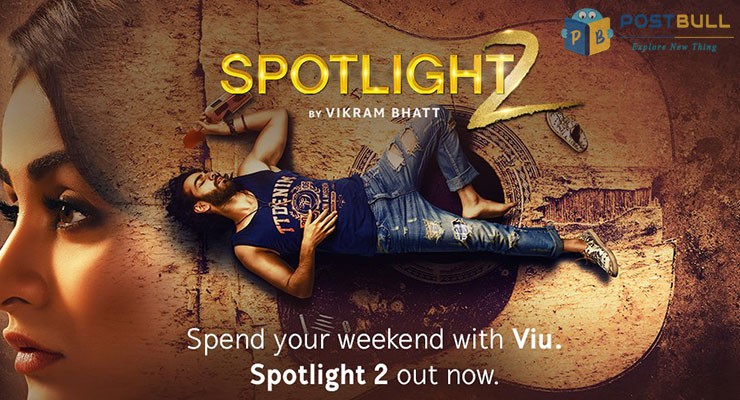 The Spotlight is another web series by Vikram Bhatt that will show you the reality of Bollywood.
Tridha Choudhary (Sana Sanyal) comes to Mumbai to find her illegitimate father who is Bollywood superstar. In this web series, it shows how a girl's journey of becoming successful actress get into estranged relationships with filmmakers.
3. It's not that simple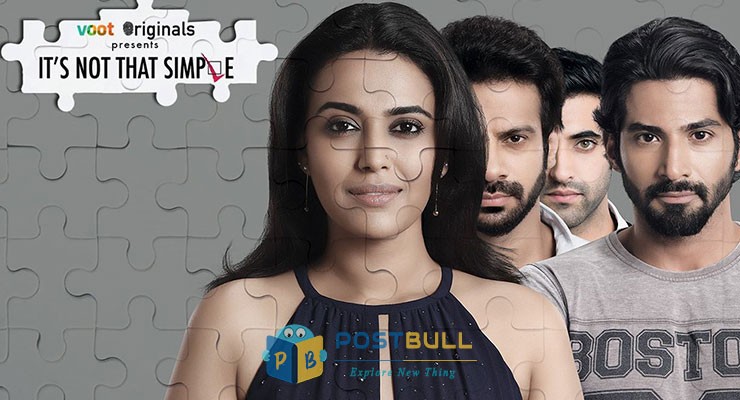 This web series traces the story f every urban marriage. There are four characters i.e., Meera, Jayesh, Sameer & Rajiv attend a harmless school reunion and their life turn worse as their personal relationships, love & friendship and marriage are tested.
4. Girl in the City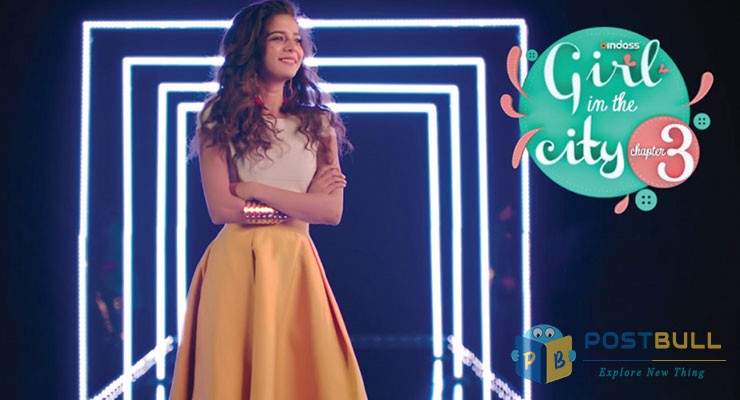 It is the story of the ordinary girl to come to Mumbai to fulfill her dreams. No doubt, these web series contain a realistic story with a brilliant cast. In fact, the characters and scenarios are very relatable and this makes the story full of twists and turns. "Girl in the City" should be worth your time.
5. Permanent Roommates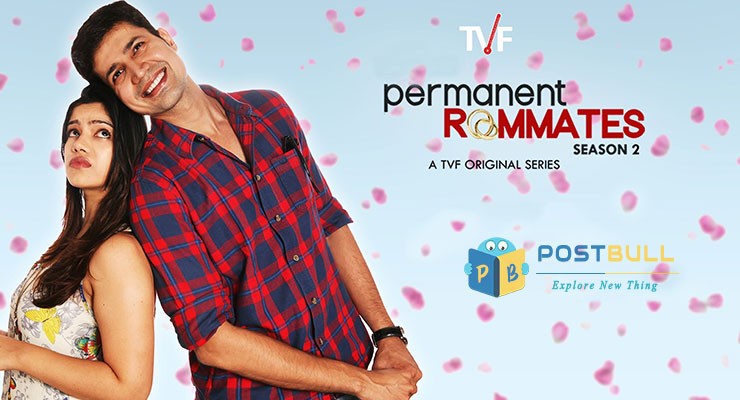 This web series is created by The Viral Fever and Biswapati Sarkar. The story revolves around a young couple, Mikesh and Tanya who after being in long distance relationships face the prospect of marriage.
6. Tantra
Tantra is directed by Sidhant Sachdev, features Aditi Arya, Vidur Anand, Salina Prakash, Karim Hajee and Sandeep Bhardwaj. In this web series, the unique battle of the family feud and corporate politics is shown on the background of black magic.
7. Gehraiyaan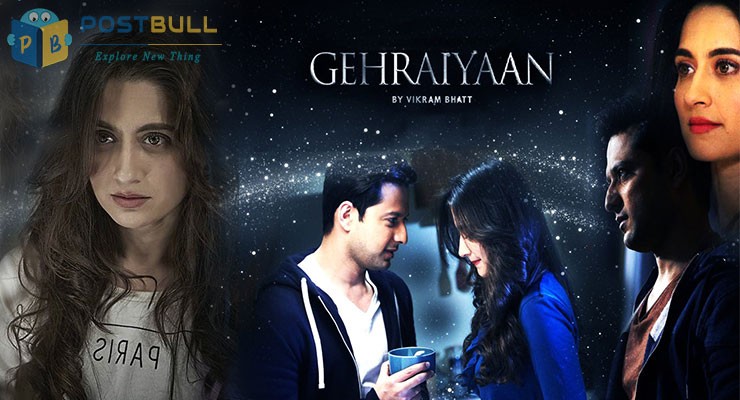 Gehraiyaan is a horror web series that is created by Vikram Bhatt. Starring Sanjeeda Sheikh, Vatsal Sheth in lead roles. The story revolves around a surgeon who shifts to another city after a short break to resume work. Sanjeeda Sheikh (surgeon) is keen on starting her practice again but in fear because of paranormal activities around her.
8. Bang baaja baraat

In this web series, it is shown how two people from different family backgrounds fell in love and decided to get married. Three days before the marriage, they introduce each other to the respective families and then the actual entertainment start.
9. Hadh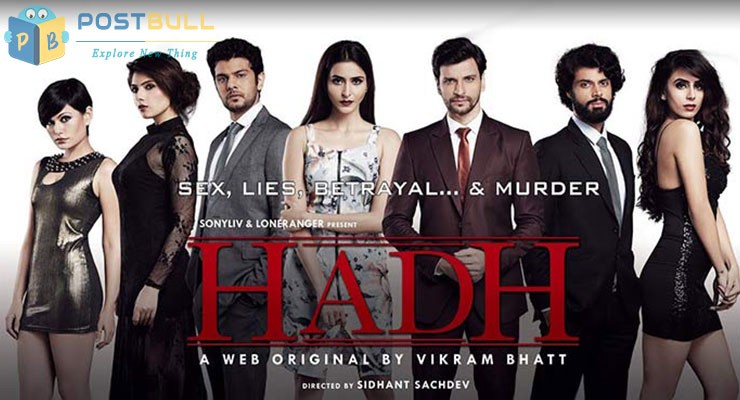 So, what are you thinking, switch to the world the Indian web series that are super-engaging and contain realistic content?