Are you a lover of wooden furniture? But we all know it is not easy to maintain wooden furniture. It needs extra care and precautions during monsoons. Even the slightest scratch can damage the look of the furniture. Apart from scratch and dust there many more evils to destroy the wooden furniture. Here are few tips to protect precious wooden furniture in Monsoon:
Termites and other pests also harm the wooden furniture. Rainy season is the biggest evil for the wooden furniture. High moisture in the atmosphere plays havoc with them. So, Let's learn a few tips:
Shift away from Walls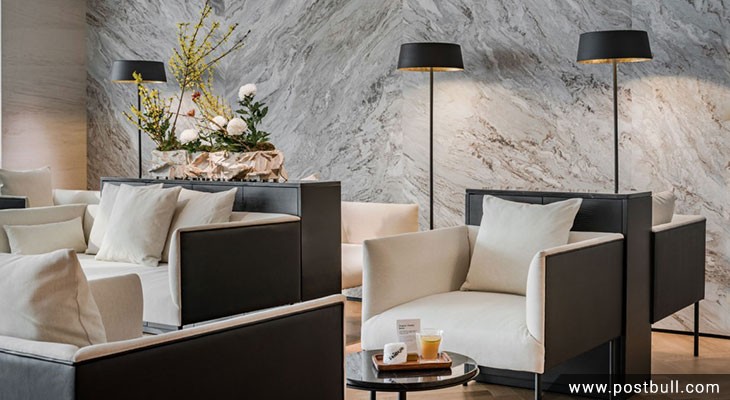 Wooden Furniture has a tendency to attract moisture from the wall, which destroys the wood. To prevent wooden furniture from this shift your bed, sofas, and other material six inches away so that the link between the wall and furniture is broken. When it's not raining, open the windows and allow the sunlight to enter the house.
Pesticide Deodorants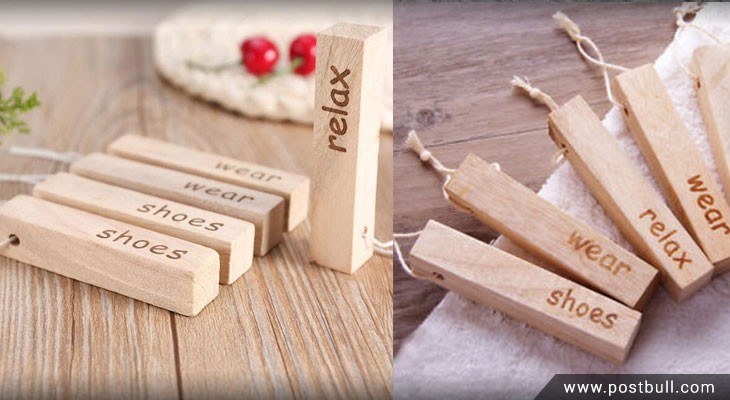 Camphor and naphthalene balls are your savior in Monsoon. They absorb the humidity from the atmosphere and also prevent also prevent termites and other pests to damage the wood during the rainy season. If you want to opt for natural remedies then go for neem leaves and cloves.
Humidifier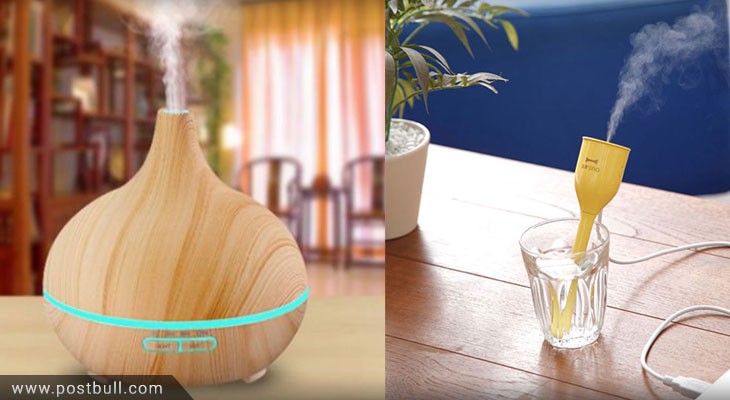 The device is best for controlling humidity and dampness. It will control the humidity level at your home and increase the age of your wooden furniture.
Avoid wet clothes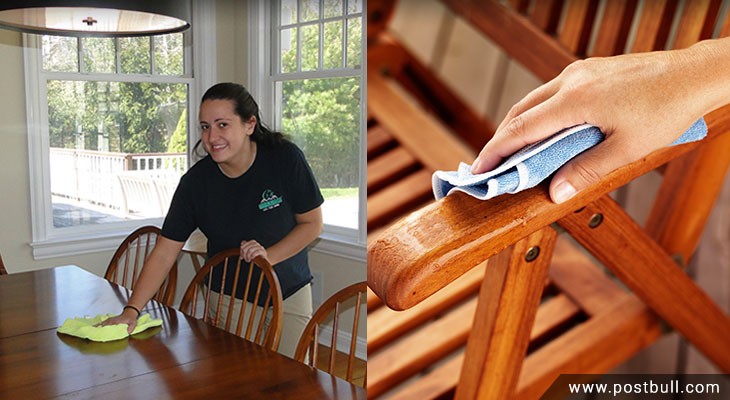 Don't use wet clothes to clean the furniture instead use dry and wiping fabric. Clean them thoroughly dust should not be left on it as it has the tendency to stick to the wooden item if remained uncleaned during monsoon.
Use Lacquer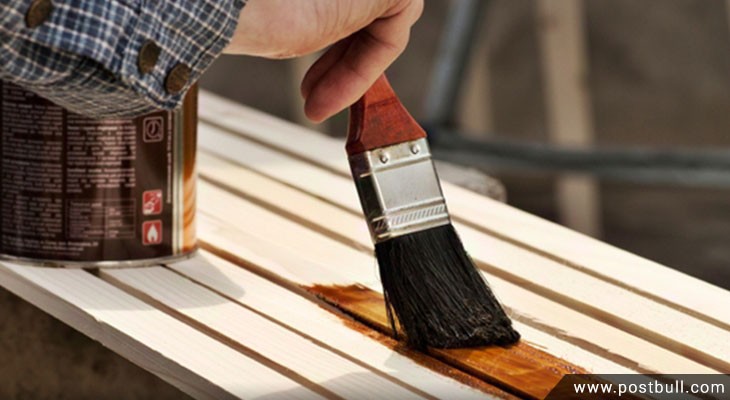 Apply the similar polish on the furniture, applying the coat of lacquer once in two years will help you fill the pores and increase the life of the wooden item. It also prevents the wooden item from swelling.
Take care of your Precious Wooden Furniture this Rainy season. Happy Monsoon :)