Daniel Webster husband of Bollywood actress posted a picture on Father's day celebration on Sunday which garnered criticism for Sunny Leone. Hampering what Father's day symbolizes people made it a trolling content.
All celebrities paid tributes to their father, father figures disclosing what they've imbibed from them and how their dad imparted knowledge and became a source of inspiration. Daniel made it in a different way by sharing an intimate picture with Sunny and their daughter Nisha Kaur. This was his gesture of being grateful to his wife for bringing Nisha Kaur to their lives. Nisha Kaur was adopted last year by the duo.
But the photo was flooded with so many comments trolling the family. Few people defended their "right to troll" by putting forward the thought that they should keep these pictures in their private folder rather than posting on social networking. But Sunny Leone's fan base opposed the statement by reminding the trollers that it's their personal choice and expressing oneself is a basic right of each human.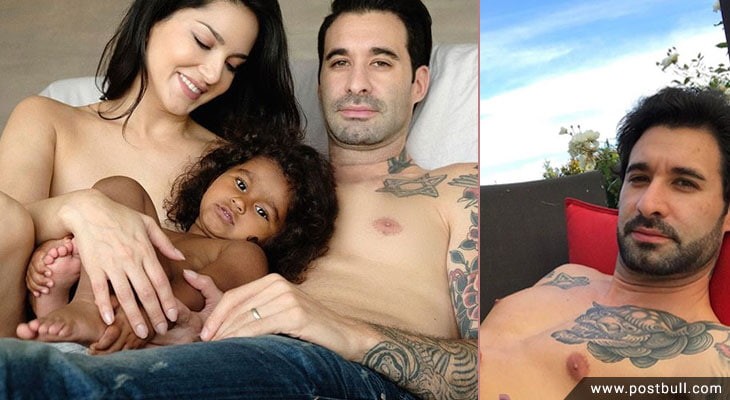 The hypocrisy of people can be noticed by reading the comments on the other picture Daniel posted the following day. In this picture laying shirtless with his two young ones. That post attracted the positive comments. A shirtless man is a masculinity while a topless woman is whoreness.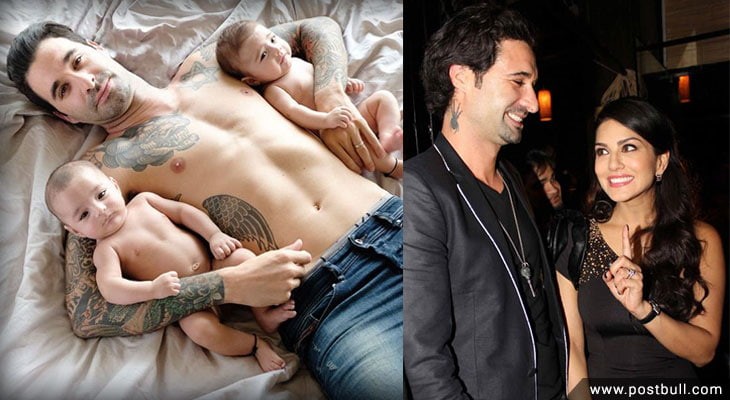 A positive comment justified the picture beautifully showing the love of people for the couple, "Normalizing children towards nudity is a fundamental part of responsible parenting. If you are too prude to engage in it, direct your pity and shame towards yourself. I see two great and exemplary parents in this picture."