It's a day when cricket and cinema will merge like never before. Sachin: A Million Dreams, a documentary drama on cricketer Sachin Tendulkar's life releases today.
Sachin: A Billion Dreams directed by James Erskine stars Sachin and his family - wife Anjali and children Sara and Arjun. In addition, MS Dhoni and Virendra Sehwag also make a special appearance for their colleague in the film. Sachin: A Billion Dreams maps Sachin Tendulkar's journey in the sport since he was all of 11 till the day he retired. Sachin became the youngest Test cricketer when he was just 16. The trailer released to massive fanfare in April and it was replete with snippets of Sachin's matches which will be no less than a treat for Sachin's fans.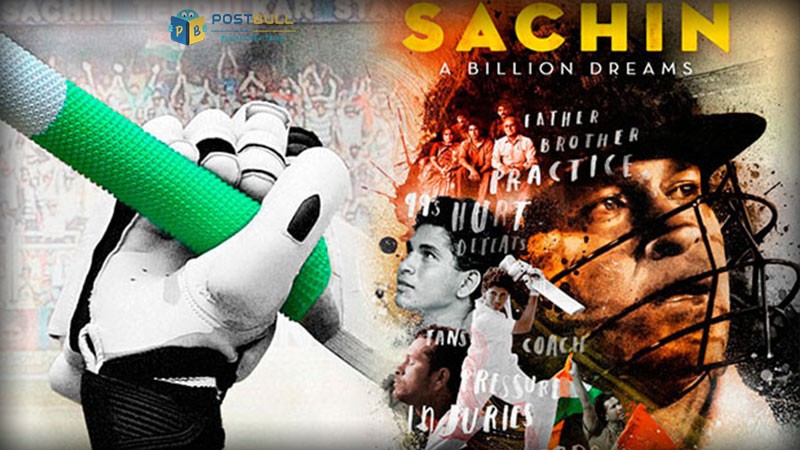 Meanwhile, Hollywood film Pirates Of The Caribbean: Dead Men Tell No Tales also hits the screens today. It is the fifth film in Pirates Of The Caribbean series and is touted to be the last. Jack Sparrow's (Johnny Deep) old nemesis Captain Armando Salazar (played by Javier Bardem) returns from the dead to settle an old score. Will Jack Sparrow outwit his enemy again? Of his role, Mr. Bardem told NDTV: "It is fun to play the angry ghost. It is fun to be part of the franchise and to belong to this fiction world where you are a pirate."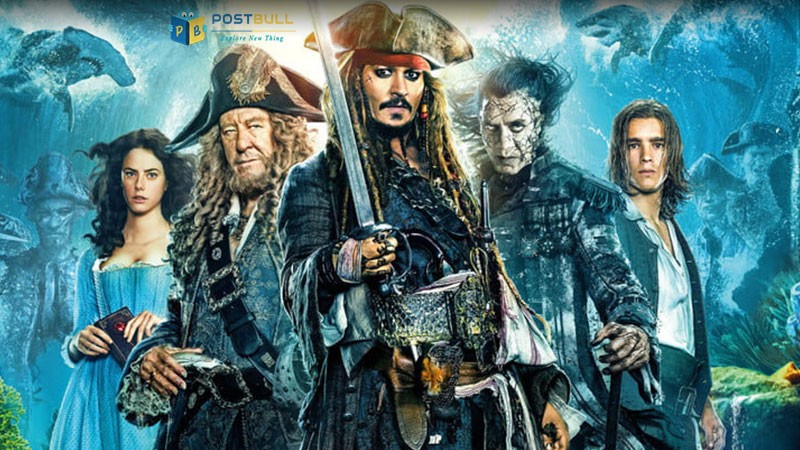 The film also stars Orlando Bloom, who reprises the role of Will Turner while Brenton Thwaites will play the role of his onscreen son Henry. Pirates Of The Caribbean: Dead Men Tell No Tales, directed Joachim Ronning and Espen Sandberg, also stars Kaya Scodelario, Kevin McNally, and Geoffrey Rush.

Which movie will you pick this weekend? Tell us in the comments section below.