Our Desi Girl, Priyanka Chopra is dating singer Nick Jonas. This can easily be evident from the pictures getting viral on internet. She accompanied Nick to his cousin Rachel Tamburelli's wedding in New Jersey, according to photos obtained by the Daily Mail. They walked hand in hand pretty much like couple do. There she met Jonas' family.
The next day both of them were spotted enjoying brunch with family and friends. They tried to maintain silence about their relationship but their flirtatious comments on each other's post reveals a different story. The couple has been spotted at many occasions like chilling at a yacht party. After the pictures went viral netizens flowed their account with comments. The duo was seen entering the Dodgers Stadium in Los Angeles' for a basketball match which also added to the speculation.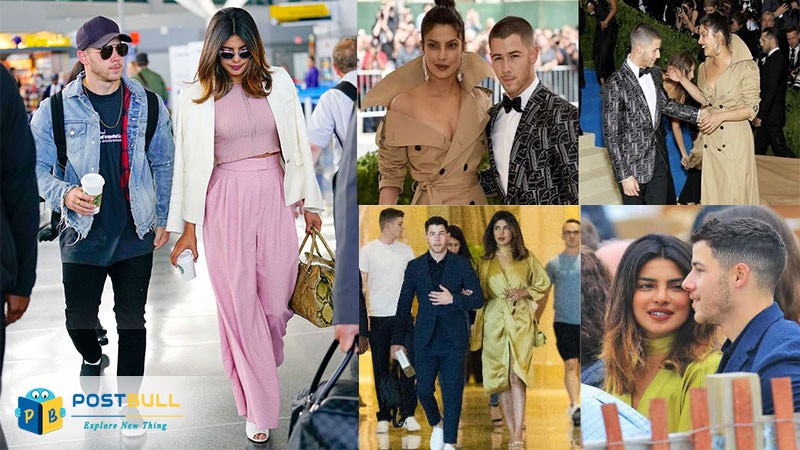 Recently, Priyanka chopra was involved in a controversy regarding her show 'Quantico' in the episode 'The Blood of Romeo' it was shown that Indians planning a terrorist attack in Manhattan and blaming Pakistan, days before a summit on Kashmir, reported PTI which created a sense of anger among Indians.
Later ABC and Priyanka both apologised for the same. Priyanka tweeted, "I'm extremely saddened and sorry that some sentiments have been hurt by a recent episode of Quantico. That was not and would never be my intention. I sincerely apologise. I'm a proud Indian and that will never change."
The ABC issued a statement, "The episode has stirred a lot of emotion, much of which is unfairly aimed at Priyanka Chopra, who didn't create the show, nor does she write or direct it," said Walt Disney-owned ABC.