Bollywood industry is well known for its talents, drama, and romance. There are many Bollywood celebrity couples who won the hearts of the people. They are well known for their chemistry, bonding and real-life love. One of the famous couples is of Deepika Padukone and Ranbeer Singh. A cute smile of Deepika on the Mischiefs of Ranveer is really heart touching combination.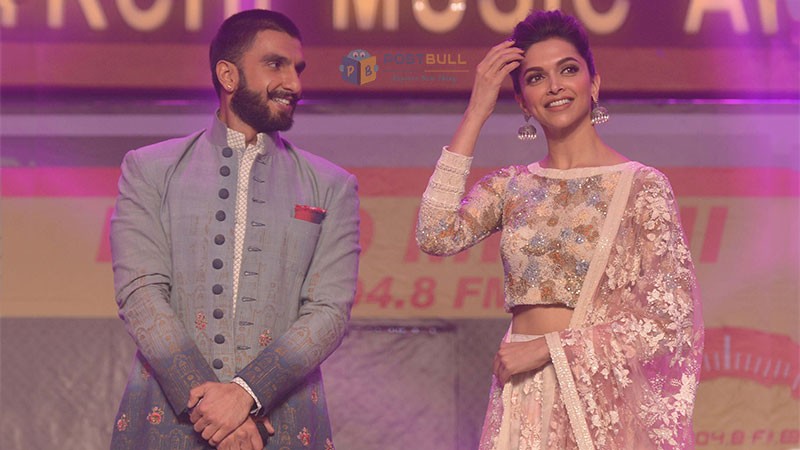 On their bonding, rumors are arising that they broke up with each other. Both are not seen together anywhere. For the time being in Bollywood industry, this news has become a great discussion that Deepika is no more 'Mastani' of 'Bajirao' Ranveer. This news is confirmed by the people. From the quoting sources of the foreign newspaper, Deepika and Ranveer have no estrangement over their relationship. The reason behind their breakup is their work pressure only.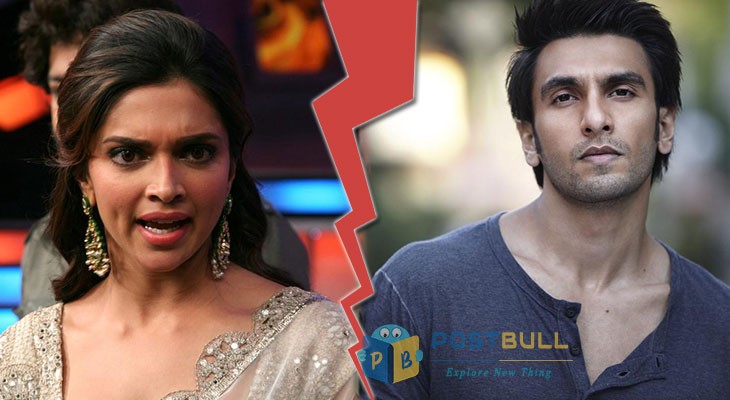 Both are busy enough that they can't give time to each other that they should give. This is the increasing distance between their relationship. This is not the ending, even rumors are saying that Ranbeer has found a new girlfriend for him.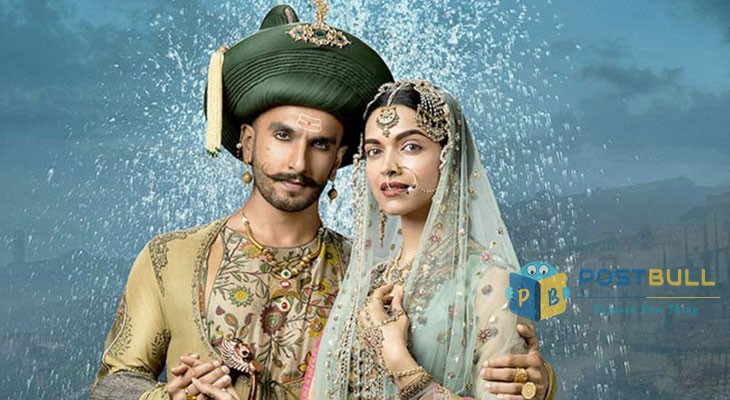 Let us inform you that Deepika and Ranveer both were in a relationship for 5 years. During this time the news of the engagement of both of them arose several times but then what happened that their loving relationship broke down?
Ranveer wanted to marry her as soon as possible. Both of their parents were ready to let them married soon. But Deepika wants to focus on her career first and he gets tired of giving her so many spaces. Hence he has decided to move forward.
Well, we wish that they could understand each other and had a great patch up again so that we could see them together on the big screens of Bollywood cinema.