After the wedding bells in B-Town, more lovebirds have made their relationship official. Yes, you heard it right. Alia Bhatt and Ranbir Kapoor are officially committed. Both of them are currently working on Ayan Mukerji's directorial Brahmastra.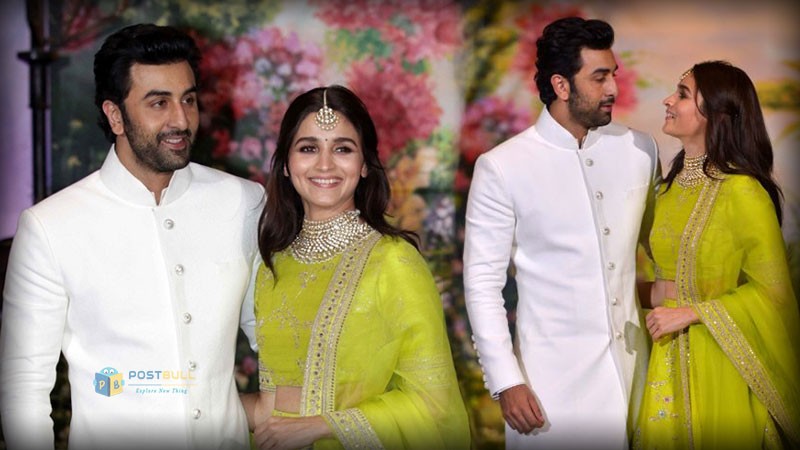 In a recent interview with GQ, Ranbir blurted out about their "new" relationship. When he was asked if he is dating Alia he said, "It's really new right now, and I don't want to overspeak. It needs time to breathe and it needs space. As an actor, as a person, Alia is – what's the right word? – flowing right now. When I see her work, when I see her act, even in life, what she gives is something that I'm aspiring to for myself. It's new for us, so let it cook a bit." During the promotion of 'Razzi,' Alia Bhatt was asked the same question but she didn't confirm anything. The couple was spotted together on Sonam Kapoor's wedding reception. She uploaded pictures on Instagram too.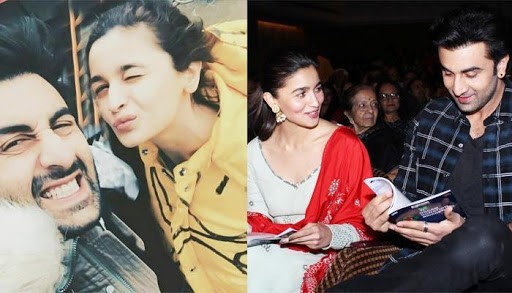 It seems as if both of them have received approval from their families. Recently, Alia Bhatt dined with Kapoor family which included Ranbir's sister Riddhima and his Mother. Alia was also found in Riddhima's Instagram story.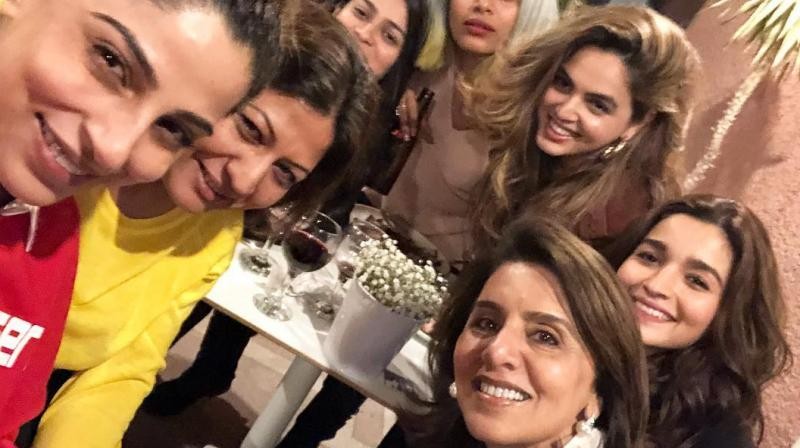 Simply out of the blue Rishi Kapoor also tweeted about Bhatt family saying, "Have worked with most of the talented Bhatt family(and relatives). Mahesh Bhatt, Mukesh Bhatt, Robin Bhatt, Purnima Ji, Soni Bhatt, Pooja Bhatt, Emraan Hashmi, Alia Bhatt. Thank you all!"
Ranbir Kapoor's movie will be released on 29 June. In 2019, he will be alongside Alia in Brahmastra with Amitabh Bachchan. Alia Bhatt's movie has also entered in the club of 100 crores.