Sonu Nigam and controversy has become a synonym in recent times, remember the Azaan Controversy. The prolific Bollywood Singer Sonu Nigam was recently on the Manthan Aaj Tak participating in the National Anthem debate. He expressed his views on the National Anthem debate and whether it is right for people to play anthem in cinema halls.The supreme court said that a person does not need to wear his patriotism on his sleeves and the National Anthem debate should be put to rest. Bollywood singer Sonu Nigam on Manthan Aaj Tak expressed the same views on the whole debate. The Bollywood singer also reflected on the infamous Azaan controversy. Here are some important aspects and views of Bollywood singer Sonu Nigam on Manthan Aaj Tak.
On National Anthem:
Sonu Nigam said everybody should respect and feel proud of their national anthem and respect each country's National anthem in the same light. He also went on to compare the National Anthem debate with his parents, saying that cinema halls and restaurants are not the right places to play the National anthem.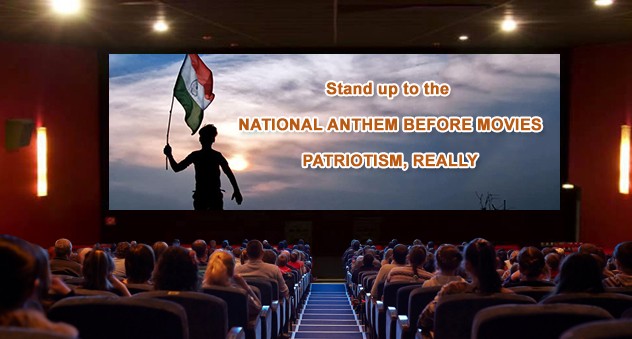 On Azaan Controversy:
The prolific Bollywood singer was in a great twitter battle over azaan controversy last year. He tweeted about how the use of loudspeakers at spiritual places should be discouraged. Although that did not go well with many as people felt he was targeting one religion He mentioned on the Manthan Aaj Tak that he had the support of many for bringing out the issue in a right positive manner.
On Supreme Court's latest intervention:
Supreme court recently issued a statement addressing the National anthem debate and on playing National anthem in cinema halls. The Supreme court judge said that one's nationality should not be measured in theatres and one does not have to wear his nationality on their sleeves. Sonu Nigam was in complete support of this decision made by Supreme court.