The year old tradition of triple talaq has come to an end today. The supreme court has abolished the practice of triple talaq and asked the central government to form a law regarding this within 6 months. The judges made it very clear that it is unconstitutional practice and is unlawful from today onwards. Court has made these important 5 points regarding this issue: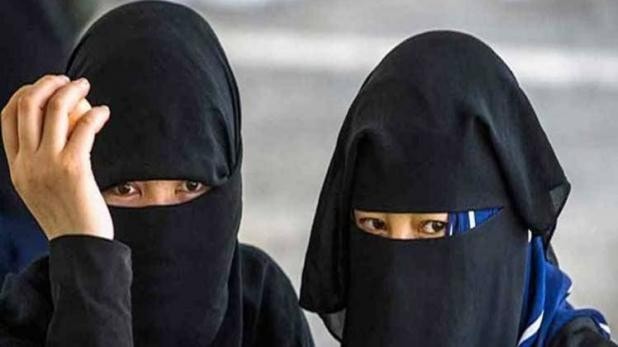 The process of triple talaq is illegal and unconstitutional.
Out of 5 judges, 3 reached on to a conclusion that triple talaq has nothing to do with Quran.
They even mentioned that the process of divorcing through this method is senseless and against the law.
They even said that the central government should pass a law within 6 months.
They requested the state governments to keep their differences aside and help the central government to pass the law in 6 months.
The chief judge even requested the central government to keep Muslim laws and sharia in mind while forming the new bill.
The 5 judges on this panel were-
1 - Chief justice J.S Khehar
2 - Justice Kurian Joseph
3 - Justice R.F Nariman
4 - Justice Uday Lalit
5 - Justice Abdul Nazir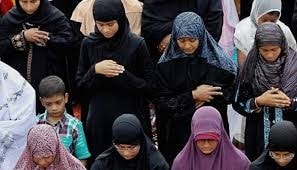 What is Triple Talaq ??
It is a Muslim sharia law, under which Muslim men are given the choice to divorce his wife by repeating the word Talaq three times. So if a man says "talaq, talaq, talaq" he can disown his wife without any legal action.