An ISRO has launched a satellite with the help of space sector's private companies. It is for the first time when the private companies and ISRO are working together. The name of this satellite is IRNSS-1H. ISRO will leave the satellite from its Sriharikota space station at 6.59 pm. It will leave with the assist of the PSLV-C39 rocket. This rocket has a weight of 1425 kg and it will replace IRNSS-1 because its nuclear watches are not working.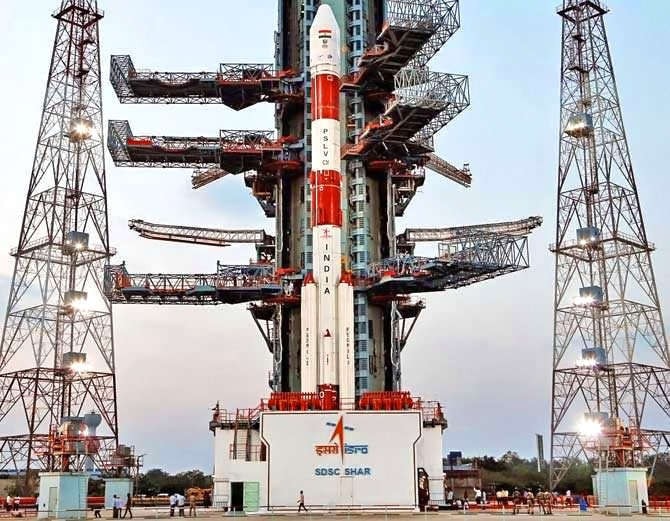 There is a 25% cooperation of private companies....
This time the companies have provided technical assembling, engineers for testing, electrical integration etc. There are 6 companies from which 70 people are there to make this satellite.
M. Annadurai, director of ISRO Satellite Center (ISAC) said that there will be 95% cooperation of the companies for next satellite IRNSS-1I.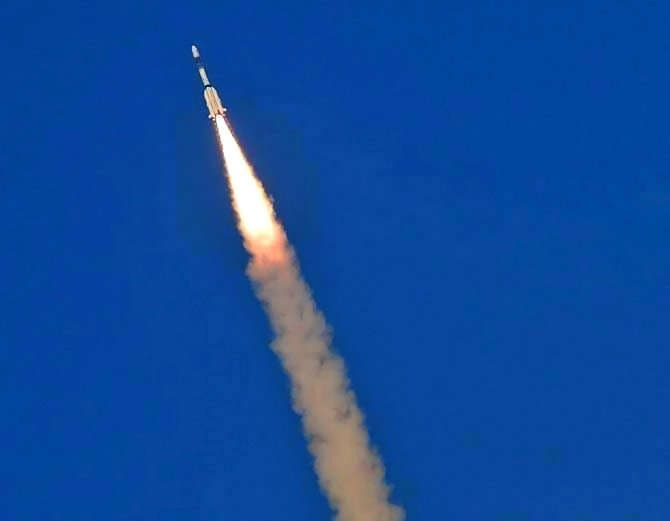 The reason is to produce more and more satellites…
India can detect over the area of 1500 km with the help of navigation satellite. There will be a need for 25-30 satellites. Hence ISRO has decided to produce more satellites fastly so that they can fulfill the desires of the customers from other countries.
It is assumed that a first rocket will be made by the private companies which will launch on 2020.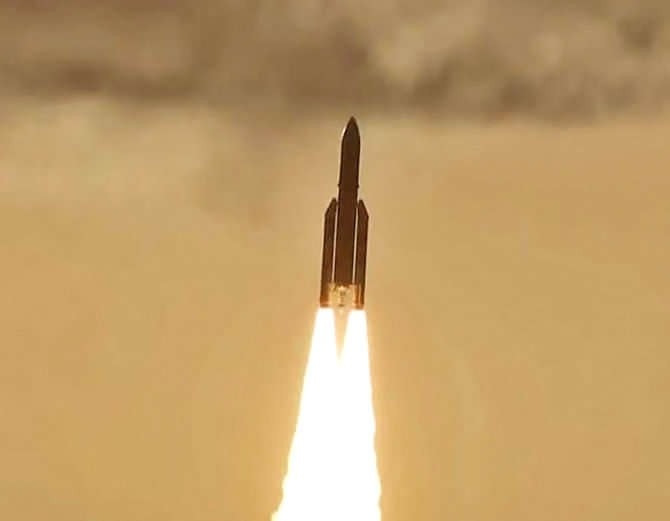 ISRO has made a world record in launching 104 satellites within 30 minutes…
ISRO had launched 104 satellites from a single rocket and 7 countries are part of this. There is no country who has launched this number of satellites together. Earlier, Russia was on the top for launching more satellites. The country had launched 37 satellites in 2014.
Aside from all, India will land on Mars and Venus very soon. This mission has given a place in 2017-budget.