If you always wanted to run a business and if you've $10,000 then Amazon has an amazing deal for you.
The company announced the new program on Wednesday in Seattle. The company wants to help launch a small business related to delivery. In this, the work of the business would be to pass on the parcel from Amazon sorting centers to the customer's door.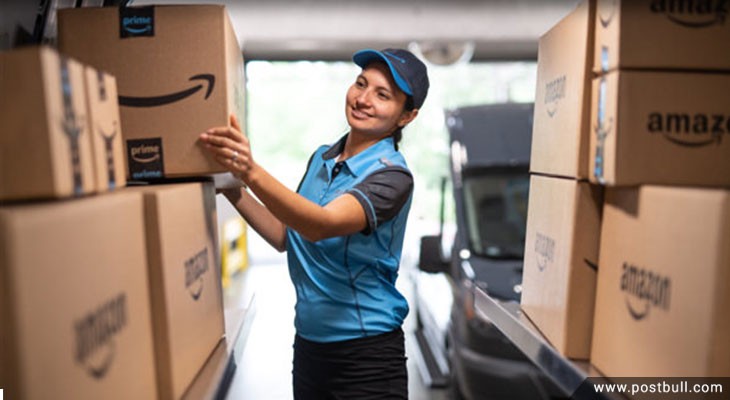 It's the attempt of Amazon to rule over the delivery network. They delivery 5 Billion packages in a year globally. This program will help them increase their services and degrade the amount of delivery.
President Donald Trump publicly criticised the company's arrangement with the US Postal Service. Amazon uses USPS for delivering and pays high charges. Thus, Donald Trump said that it would be a bad deal for the US government.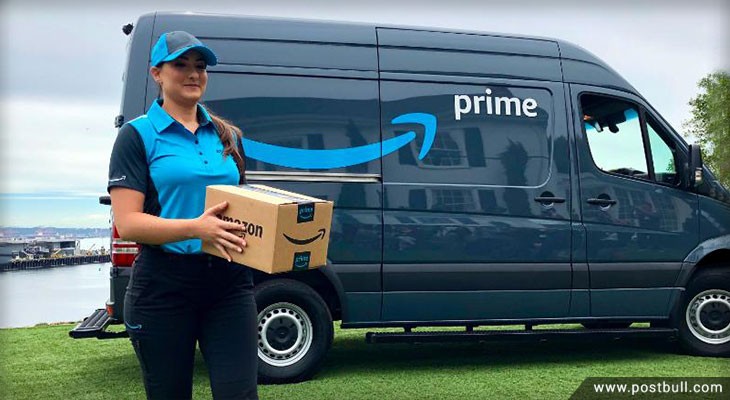 The $10,000 will go in helping to start up the independent business which includes at least 5 delivery vans.
The company has negotiated the price for the registered entrepreneur and including lower rates on insurance, fuel leases for Amazon-branded vans that are customized for package delivery. People can register at logistics.amazon.com and get approved by Amazon.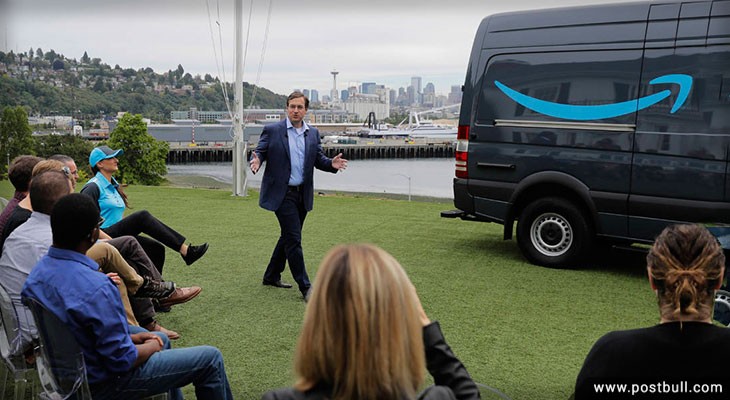 The partner companies are only allowed to deliver Amazon packages from the prime van while they can use nonprime vans for Amazon delivery and pick up work for other companies too.
The business owners will be able to earn a huge profit of around $30,000 by running 40 vans and 100 employees. They'll be plugged into Amazon's software to trace their location.
The driver will be full-time workers and Amazon wants owners to provide paid off to the workers.