Two of the Planes named as Ethiopian Airlines and Air India's plane collided. Each feather of both planes is collided. There was no harm of the Passengers or any property. DCGA gave an order for its enquiry.
This is the second time within two months when there is a such type of an incident on Delhi Airport. Before this incident, In May there was another big accident was settled. That accident was of Jet Airways plane and another plane. Both of their wings also collided like this incident.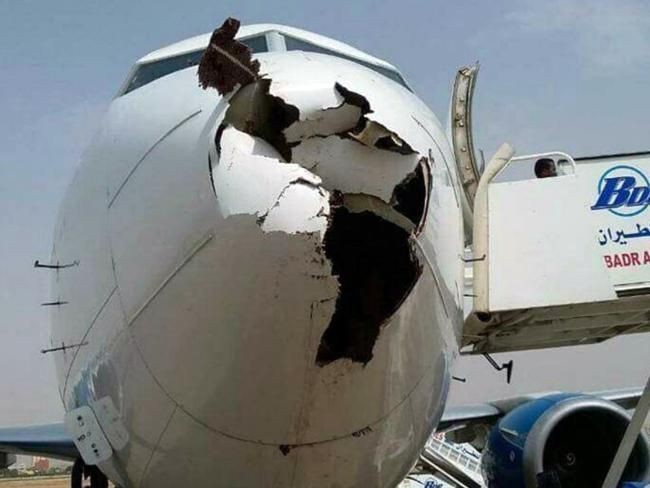 3 Big accidents were settled down in April…
There is a reveal of face to face encounter of two planes and collision with a bird are left accidents.

There is also Hydraulic failures in the plain in April,2017.

On 24th April, Air India flight Ai-401 is collided with a bird. There were 254 passengers in the flight and the pilot had taken safe landing.

On 19th April, Air India flight AI-101 Flight was slipped because of hydraulic failure.