BSNL chairman and MD Anupam Srivastava on Wednesday talked about company's plan to start the field trials of the 5G network by the end of this financial year. He said that they are in talks with Nokia and L&T for deployment of field test and services by the March of 2018.
Mr. Srivastava told the reporters, "We had interaction with Nokia last week (on 5G). Next, we are going to present about our requirements after which field trail concept is there. It should start before the end of this financial year".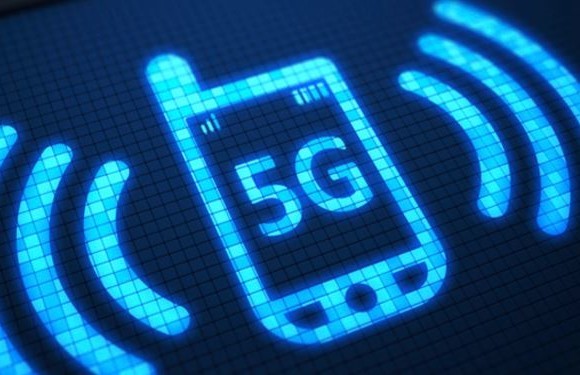 The company MD also revealed his plan about a possible partnership with network firm Coriant. BSNL is going to sign its knowledge sharing agreement on 5G technology with the mentioned networking firm. BSNL and Coriant have agreed upon cooperating and accelerating network architecture and service innovation for 5G services.
The company MD made it very clear that the agreement is knowledge sharing and would have nothing to do with commercial purposes.
The network will be based on 4G and 3G bands available with enhancements made for 5G services. The new 5G services will be much faster compared to the current 4G networks and speed up to 10GB per second will be common.
He said BSNL currently holds the largest optical fiber network, which will be used to provide highest data speeds in the country.
Talking about the benefits of the 5G network he said the optimum speed will make it possible for real time computing like updating of real time traffic for futuristic autonomous cars and other facilities.
So it is a good news for many as India has emerged among the highest data consumer since the launch of Jio by Reliance Telecom.