The first promo of Bigg Boss 11 is released. Salman Khan can be seen watering the plants. While giving water to plants, some drops fall in the tea of an uncle sitting below and he starts scolding Salman. Salman gets scared and hides inside. While escaping, neighborhood lady asked Salman to get married soon so that his wife can help him in work.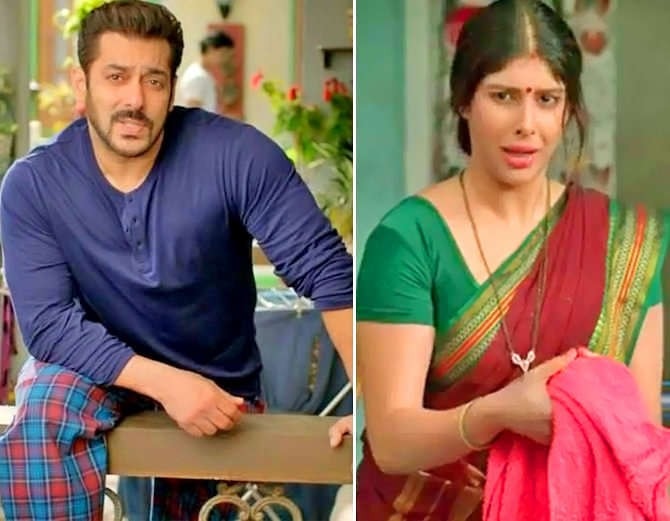 Then he gave his an answer in a funny way and asked her why she got married soon? If she was single, he got married with her only.
Seeing this and hearing the answer she got angry and said: "Go away Shameless".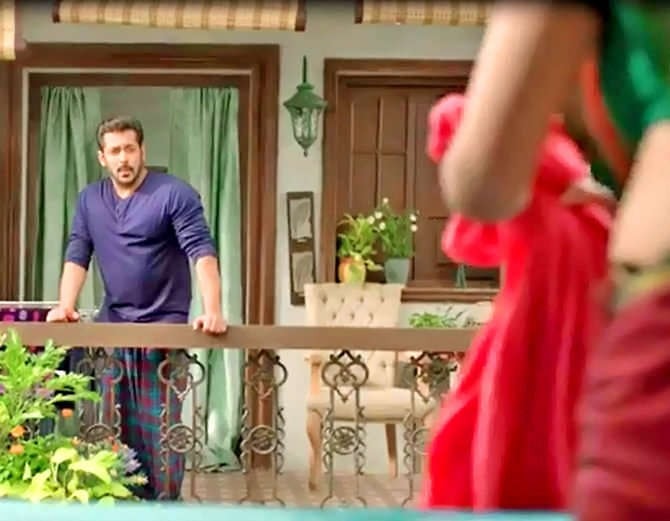 Media is discussing that Bigg Boss season 11 will be going to start from 1st October.
The discussion is at its peak that this time will have two houses for the contestants. The winner of the task will be shifted to another house and there they will have special facilities.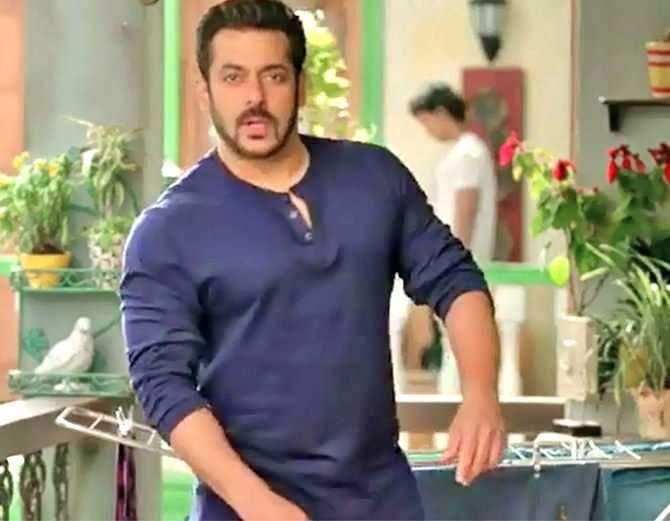 There will be 13 contestants including the celebrities and the common people and there will be no fees offered for the commons.